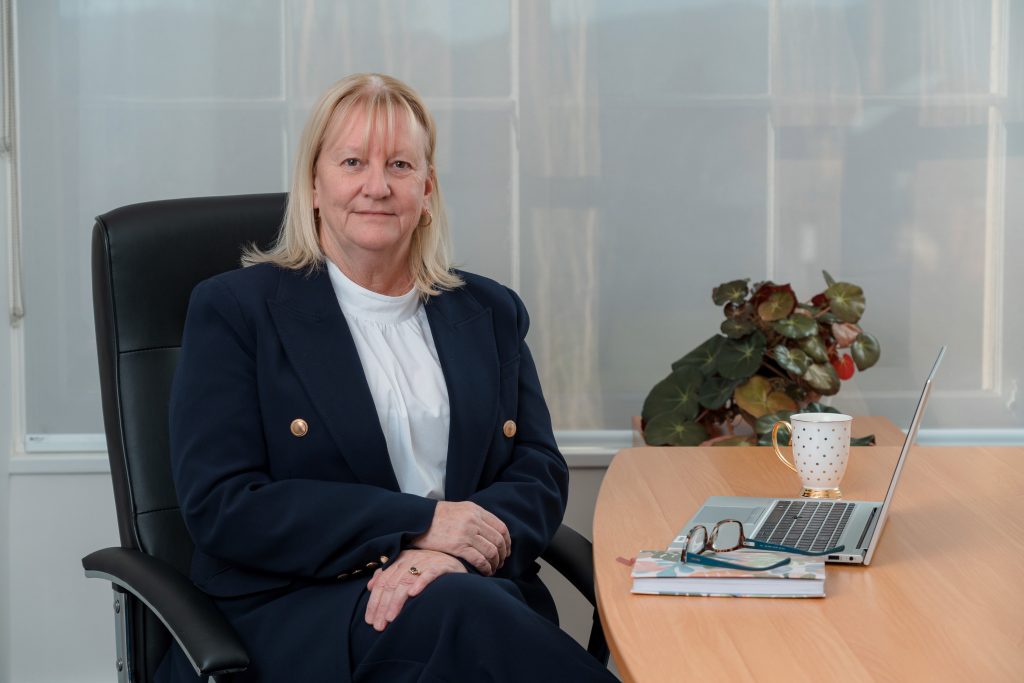 Robyn Boyd
Chief Executive Officer
Robyn has 20 years of executive leadership in the aged care services sector and demonstrated experience in business development and growth. She has a passion to provide quality care services for those most vulnerable in our community and has the knowledge and experience needed to meet challenges in a complex and dynamic industry. Her purpose centres on Southern Cross Care's core values of integrity, compassion and respect. Robyn's goal is to see every employee and client proud of services delivered, and to position Southern Cross Care as a leading provider of aged care services, continuing our proud history of caring across Tasmania for 50 years.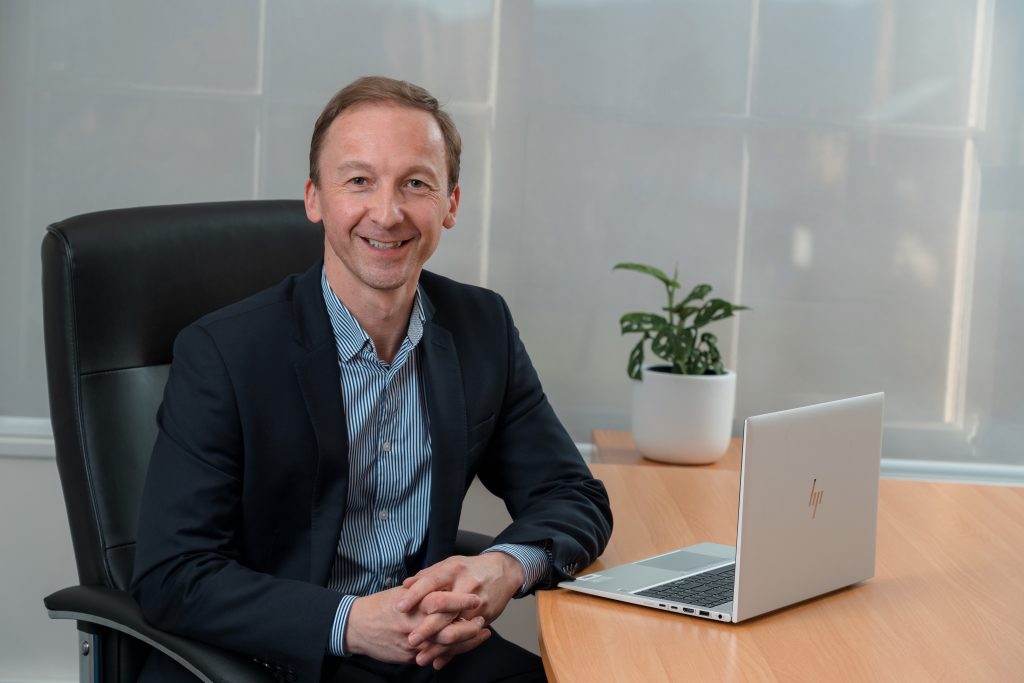 Jara Dean
Chief Financial Officer
Jara has over 15 years of experience in financial management and reporting, governance, legislative compliance, and risk management. Jara holds a Bachelor of Commerce degree from the University of Southern Queensland and is a member of both CPA Australia and Chartered Accountants ANZ. Before beginning at Southern Cross Care in January 2021, Jara held the role of Audit Director at Deloitte, providing audit and advisory services to clients across Australia and Tasmania.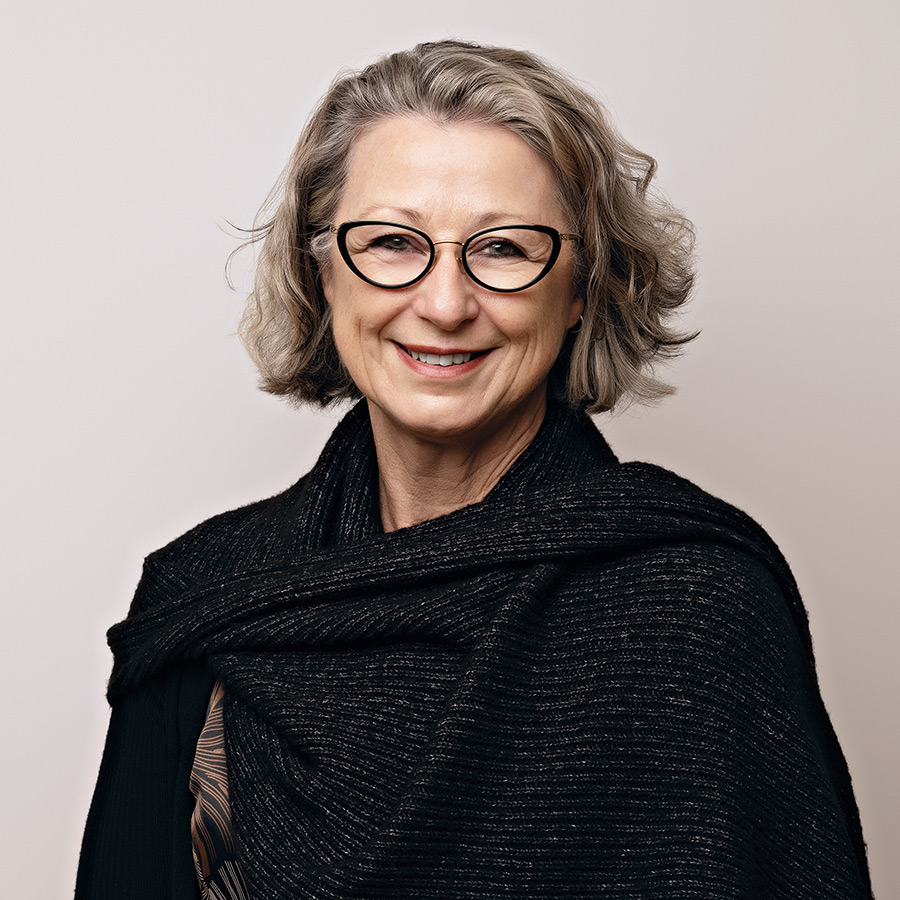 Cathryn Kerr
Executive Manager
Cathryn has 27 years' experience in the architectural industry. She has a demonstrated history of effective leadership, managing multi-disciplinary architectural teams and project consultants to successful outcomes. Cathryn holds a degree with a major in architecture and minor in city and regional planning, and a PhD in urban design. She believes the built environment significantly influences a person's quality of life, that it has physiological impact, can determine comfort, and will contribute to wellbeing. Her greatest enjoyment is delivering a space or a place that makes a positive difference to the quality of life and wellbeing of people.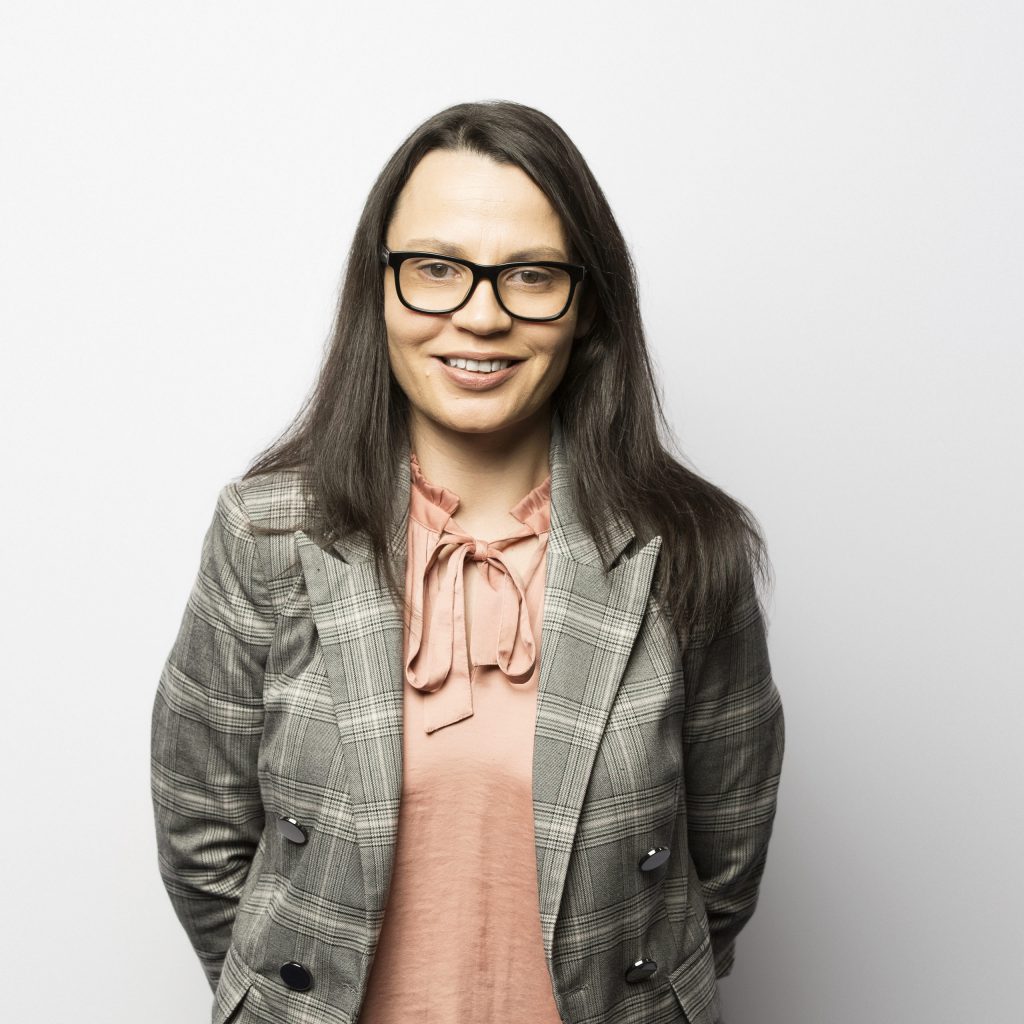 Joelene Perry
Executive Manager Residential Services
Jo's true passion is ensuring residents and clients in our care are respected, supported and receive high quality care that is tailored to meet individual physical, emotional and psychological needs. Jo commenced her career nearly 20 years ago in rural NSW, prior to coming to Southern Cross Care in March 2020. Jo was drawn to Southern Cross Care for their mission, vision and values. Jo is enthusiastic about improving care and developing innovative care models. Jo has been an active participant in research projects with the University of Tasmania, Dementia Australia, Calvary Health Care, Swinburne University and the University of Canberra.