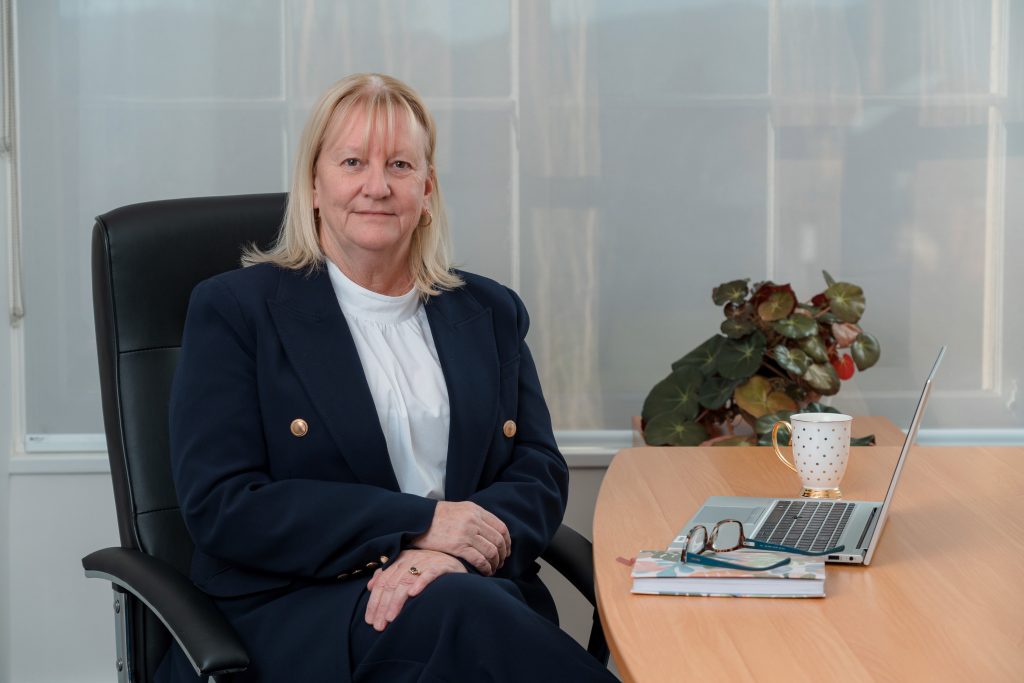 Robyn Boyd
Chief Executive Officer
Robyn has 20 years of executive leadership in the aged care services sector and demonstrated experience in business development and growth. She has a passion to provide quality care services for those most vulnerable in our community and has the knowledge and experience needed to meet challenges in a complex and dynamic industry. Her purpose centres on Southern Cross Care's core values of integrity, compassion and respect. Robyn's goal is to see every employee and client proud of services delivered, and to position Southern Cross Care as a leading provider of aged care services, continuing our proud history of caring across Tasmania for 50 years.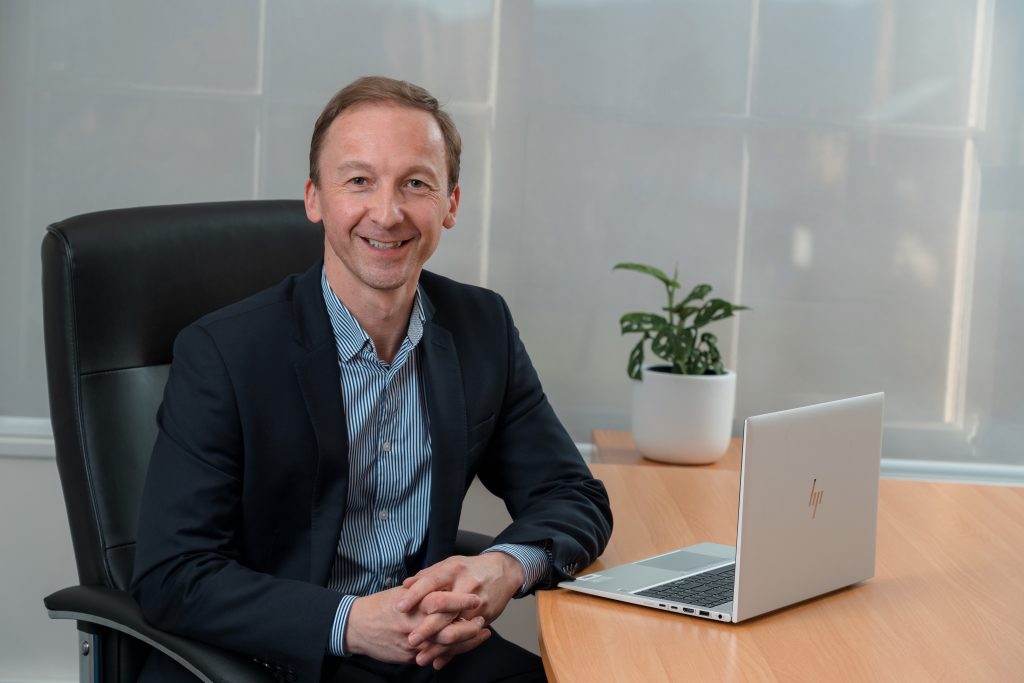 Jara Dean
Chief Financial Officer
Jara has over 15 years of experience in financial management and reporting, governance, legislative compliance, and risk management. Jara holds a Bachelor of Commerce degree from the University of Southern Queensland and is a member of both CPA Australia and Chartered Accountants ANZ. Before beginning at Southern Cross Care in January 2021, Jara held the role of Audit Director at Deloitte, providing audit and advisory services to clients across Australia and Tasmania.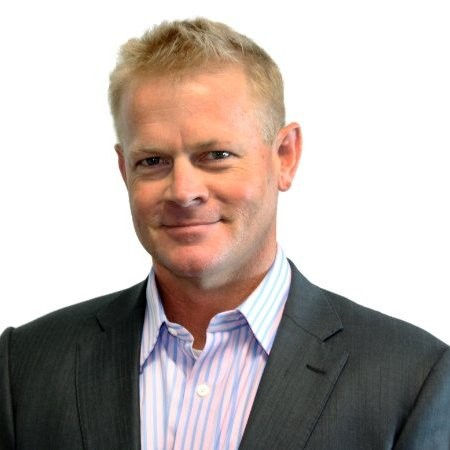 Glenn Bradley
Chief Operating Officer
Glenn has over 25 years' experience working in health and aged care across Australia. He brings a wealth of knowledge around effectively responding to the changing demands and expectations of both regulators and communities in the delivery of care and wellbeing for older people. Glenn has also previously overseen support and implementation of care services for retirement living residents across three states. Commencing his career as a psychologist in mental health services in Queensland, Glenn also holds a postgraduate and tripartite master's in public health jointly through University of Queensland, Griffith University and Queensland University of Technology.  Over the past 15 years Glenn has led significant strategic reform in both the public health sector and not for profit sector, including Queensland Health, and a number of the faith based residential, community and residential providers. 
Charmaine Carter
Executive Manager, Residential Care Services
Charmaine has more than a decade of experience in both Residential Aged Care and Home and Community sectors in senior management and executive level roles.  Charmaine studied her Batchelor of Nursing at the University of Tasmania, before embarking on her career in the Aged Care Sector.  Charmaine has a passion for delivering person-centered, high-quality care, and finds such a sense of purpose in making a positive difference to a person's quality of life.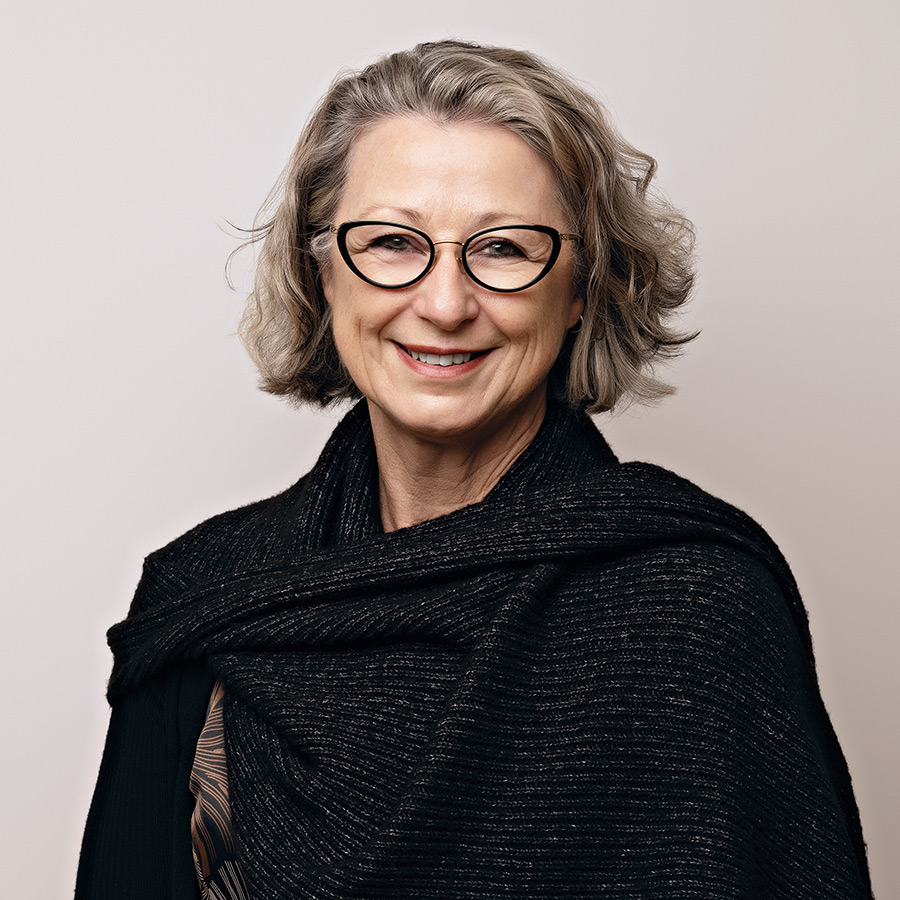 Cathryn Kerr
Executive Manager, Estate Development
Cathryn has 27 years' experience in the architectural industry. She has a demonstrated history of effective leadership, managing multi-disciplinary architectural teams and project consultants to successful outcomes. Cathryn holds a degree with a major in architecture and minor in city and regional planning, and a PhD in urban design. She believes the built environment significantly influences a person's quality of life, that it has physiological impact, can determine comfort, and will contribute to wellbeing. Her greatest enjoyment is delivering a space or a place that makes a positive difference to the quality of life and wellbeing of people.
Charlotte Bai
Executive Manager, Integrated Services
Charlotte has over 25 years' experience working in the health and aged care industries. Charlotte is a Registered Nurse who has worked in both the hospital and aged care environments and has held the positions of Deputy Care Manager and Care Manager for large Aged Care Facilities in Canberra. Charlotte has a passion for providing high quality care to clients to assist them to remain healthy, happy, and living independently in their own home for as long as possible. Charlotte has a Diploma of Management and a Master of Management and Administration.