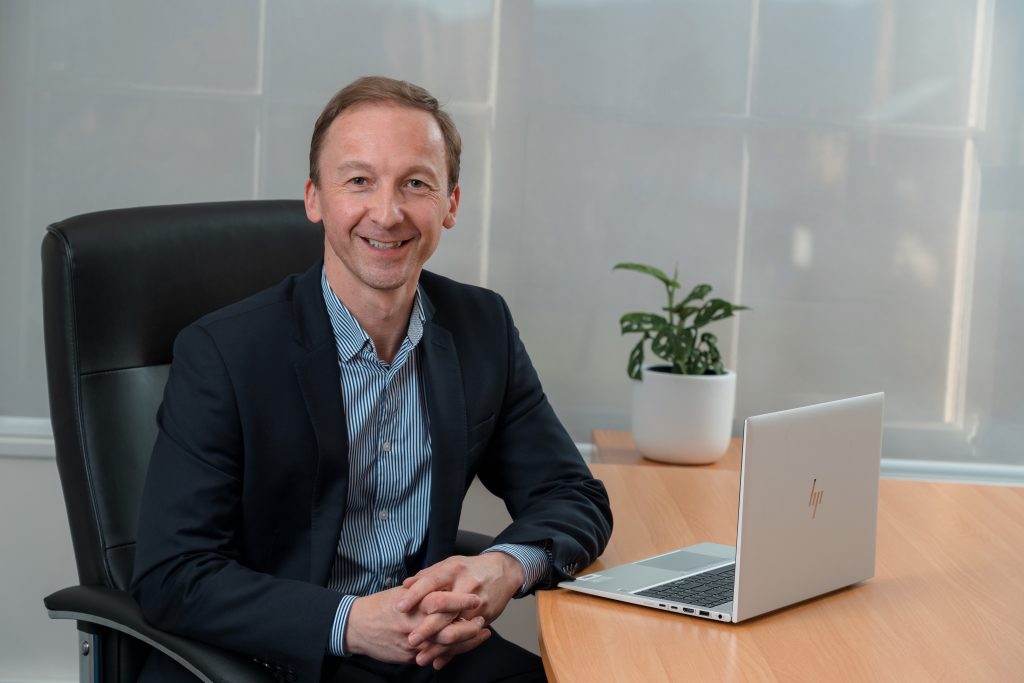 Jara Dean
Interim Chief Executive Officer
Jara has over 15 years of experience in financial management and reporting, governance, legislative compliance, and risk management. Jara holds a Bachelor of Commerce degree from the University of Southern Queensland and is a member of both CPA Australia and Chartered Accountants ANZ. Before beginning at Southern Cross Care in January 2021, Jara held senior roles at the Tasmanian Audit Office and accounting firms, providing audit and advisory services to clients across Australia and Tasmania.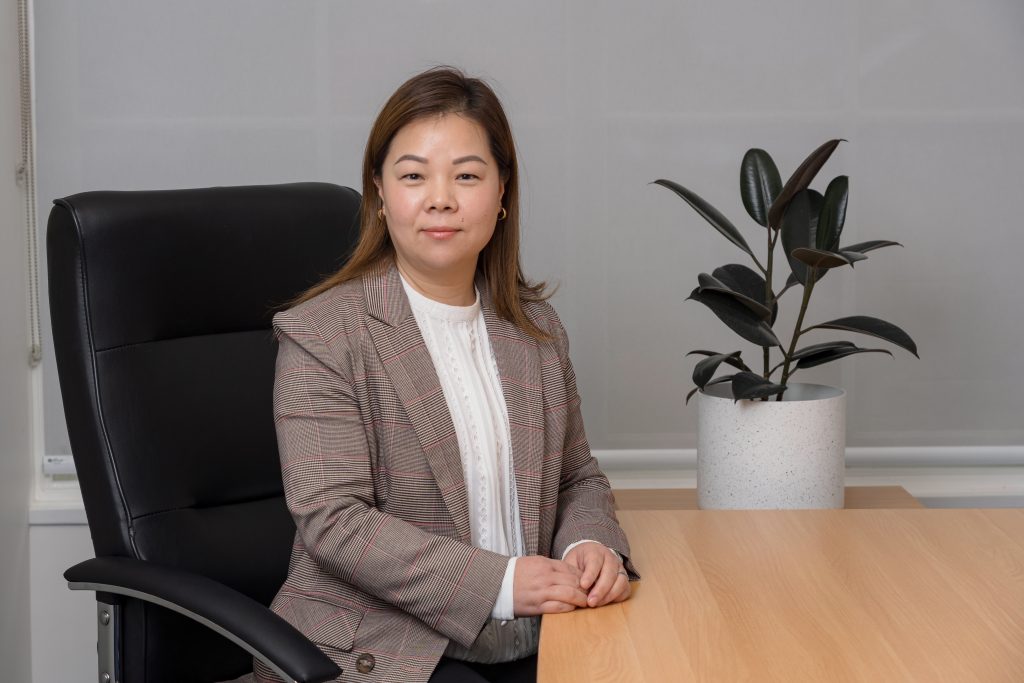 Charlotte Bai
Deputy Interim Chief Executive Officer
Charlotte has over 25 years' experience working in the health and aged care industries. Charlotte is a Registered Nurse who has worked in both the hospital and aged care environments and has held the positions of Deputy Care Manager and Care Manager for large Aged Care Facilities in Canberra. Charlotte has a passion for providing high quality care for both residential aged care and independent living clients to assist them to remain healthy, happy and experience graceful ageing. Charlotte has a Diploma of Management and a Master of Management and Administration.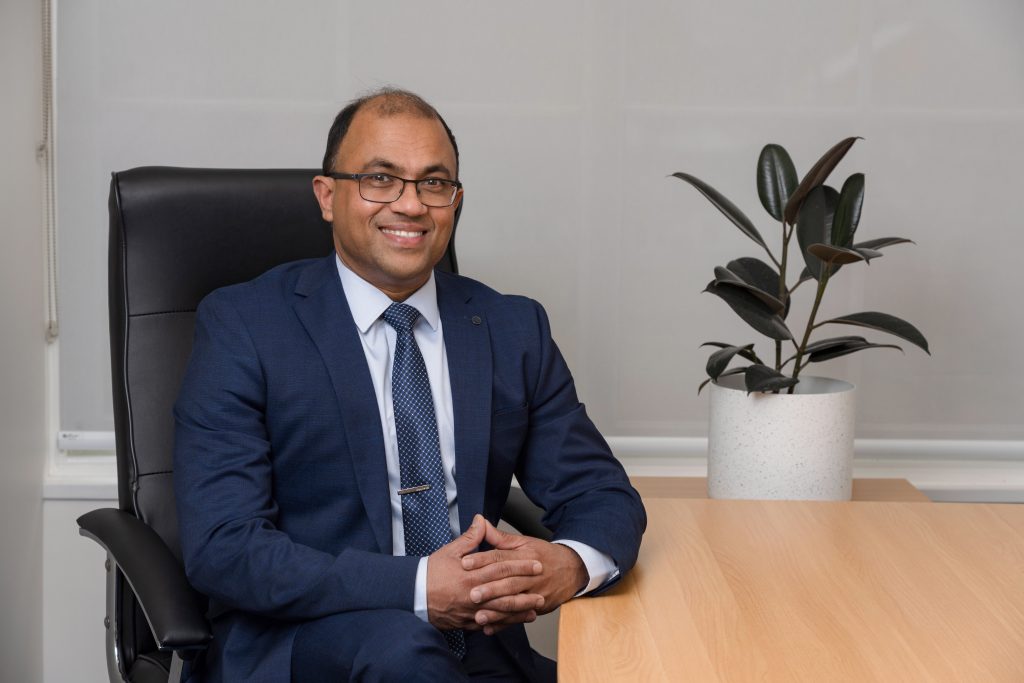 Turin Prasantha
Chief People Officer
Turin holds a bachelor's degree in Human Resource Management and a Master's in Business Administration, specialising in Human Resource Management. Furthermore, he is a certified Senior Professional in the Australian Human Resources Institute (AHRI), further underscoring his expertise and commitment to HR.
Turin has a wealth of experience in Human Resources for over 22 years in both for-profit and not-for-profit sectors. He held executive management positions in his career in aged care, where he has successfully overseen strategic initiatives, provided leadership, and offered valuable business support and direction on contemporary human resource practices, legislation, and policies. His primary focus has always been to align the human resource strategic framework with the organisation's business objectives and overall outcomes.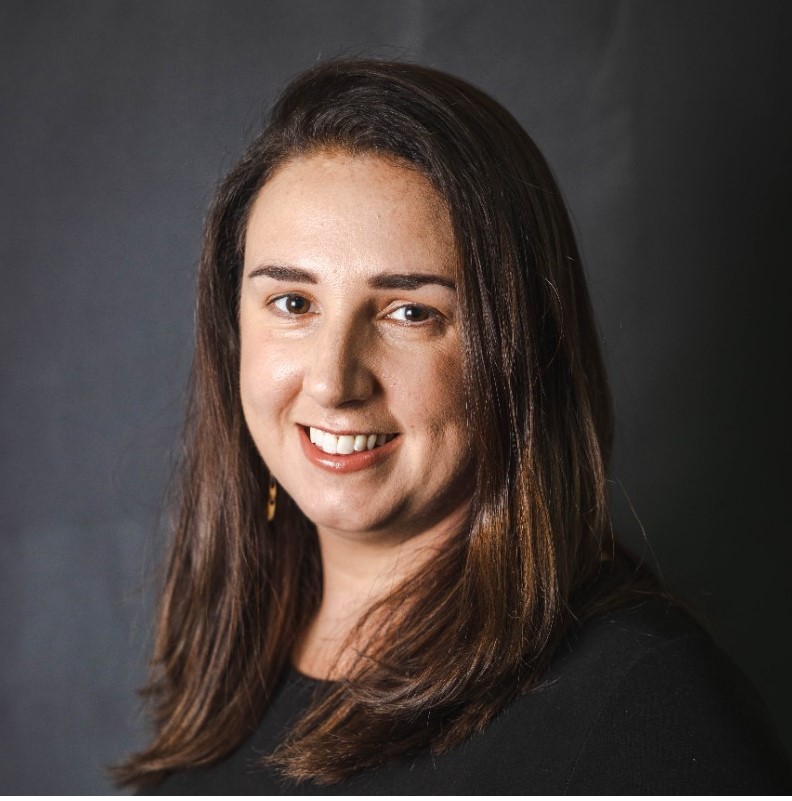 Emily Wills
Chief Experience Officer
Emily is a strategic leader in marketing, and project delivery expert. A change agent, problem solver, analytical thinker, and creative director. Experienced in stakeholder management within the tourism, hospitality, venue management, and live event industries at a state and national level. Emily holds a Bachelor of Business Administration from the University of Tasmania, and has completed an MBA in Marketing and Brand Management.
Her career in customer experience has spanned over 16 years having spent 9 years in operational venue management in the Tasmanian racing and entertainment industries, followed by 7 years with Federal Group – Tasmania's largest private employer, managing a marketing portfolio of over 20 businesses across multiple industries.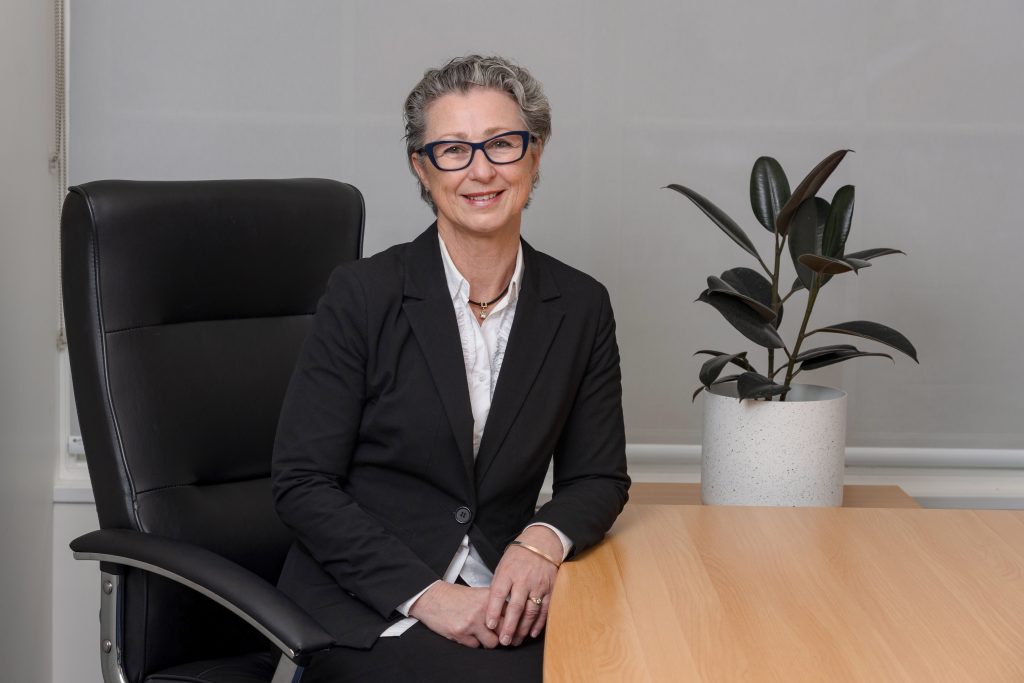 Cathryn Kerr
Executive Manager, Estate Development
Cathryn has 27 years' experience in the architectural industry. She has a demonstrated history of effective leadership, managing multi-disciplinary architectural teams and project consultants to successful outcomes. Cathryn holds a degree with a major in architecture and minor in city and regional planning, and a PhD in urban design. She believes the built environment significantly influences a person's quality of life, that it has physiological impact, can determine comfort, and will contribute to wellbeing. Her greatest enjoyment is delivering a space or a place that makes a positive difference to the quality of life and wellbeing of people.