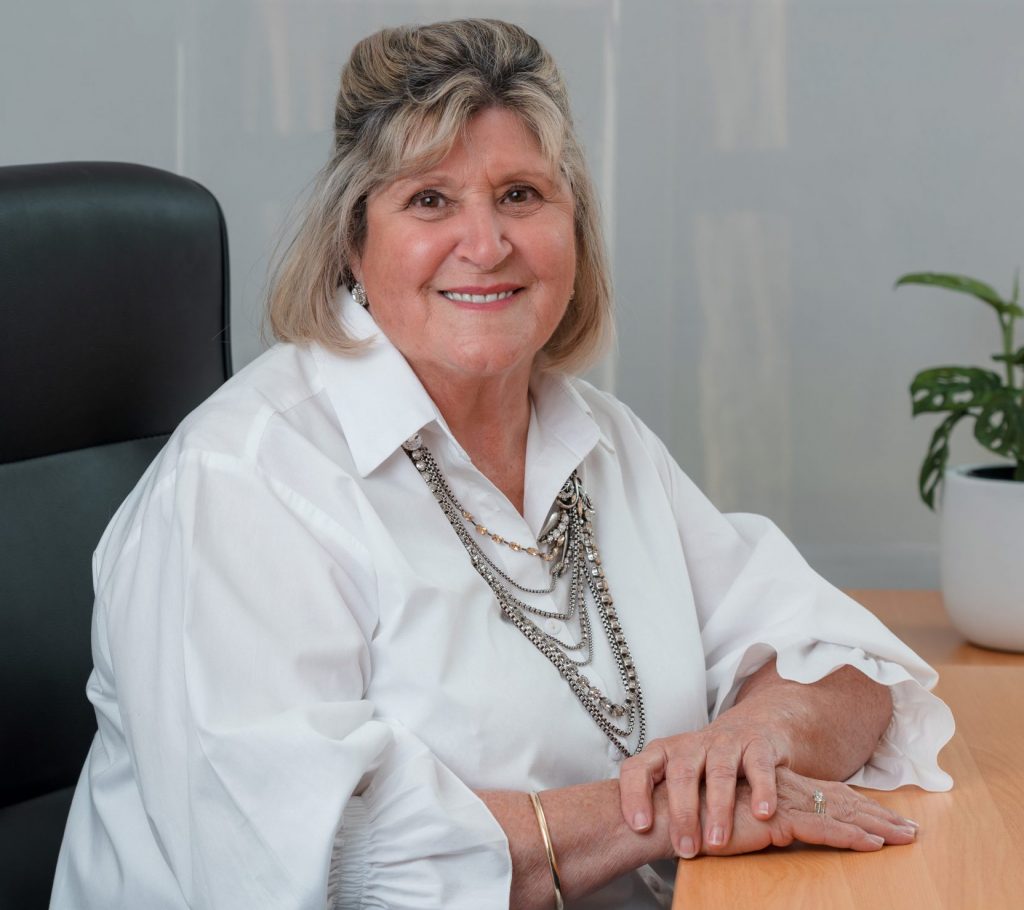 Judith Fishlock
Acting Chair
Jude joined the Board in March 2022 and brings an established 35 year career in the Aged Care sector both in NSW and ACT. With extensive experience in high level aged care strategy and compliance, Jude is looking forward to using her skill set to drive important Royal Commission changes and set up Southern Cross Care as an employer of choice and leader of the aged care services in Tasmania.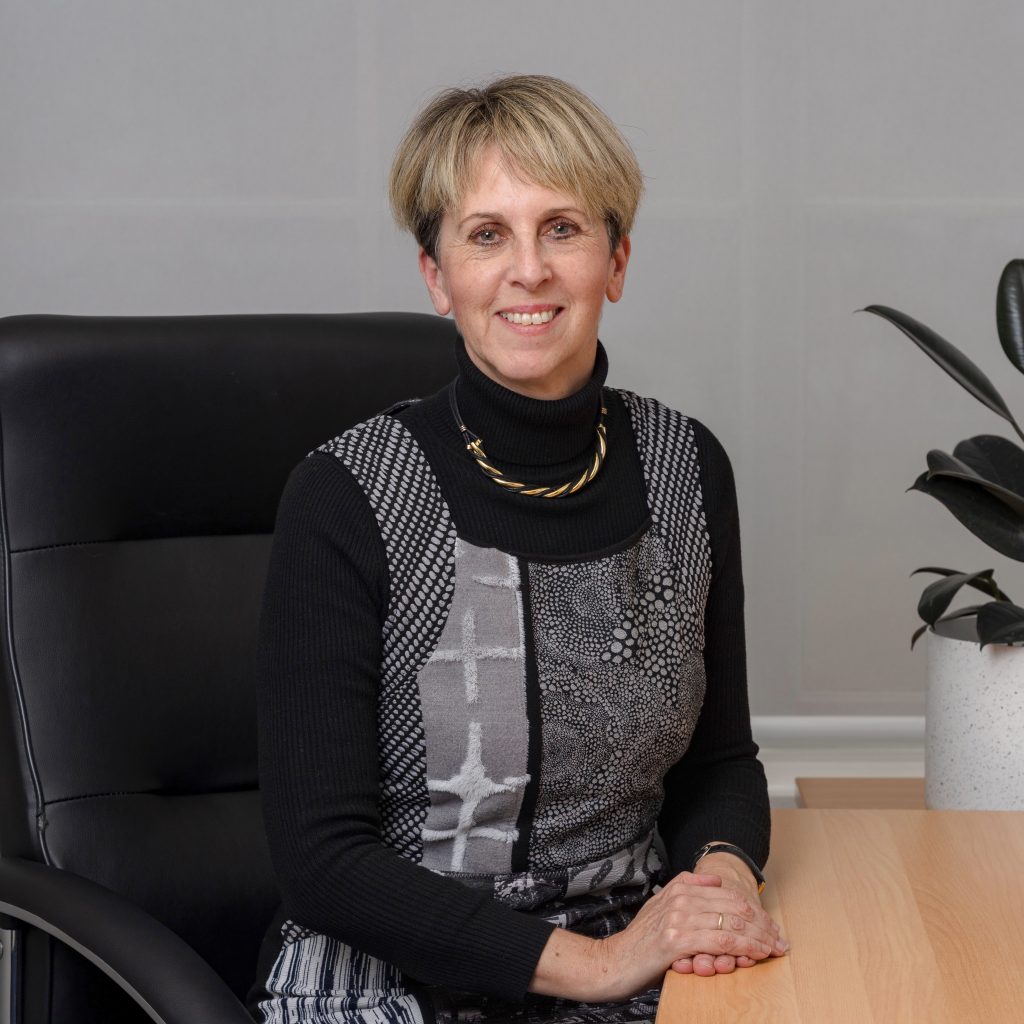 Alexandra MacAskill
Director
Alex has been a valued Board member since 2006 and brings clinical nursing, leadership and management skills to the table having held the position of Nurse Manager Procurement at Department of Health and Human Resources Nurse for over 20 years. She is a member of Golden Key Honorary Society, Australian Institute of Company Directors and Australian College of Health Service Managers.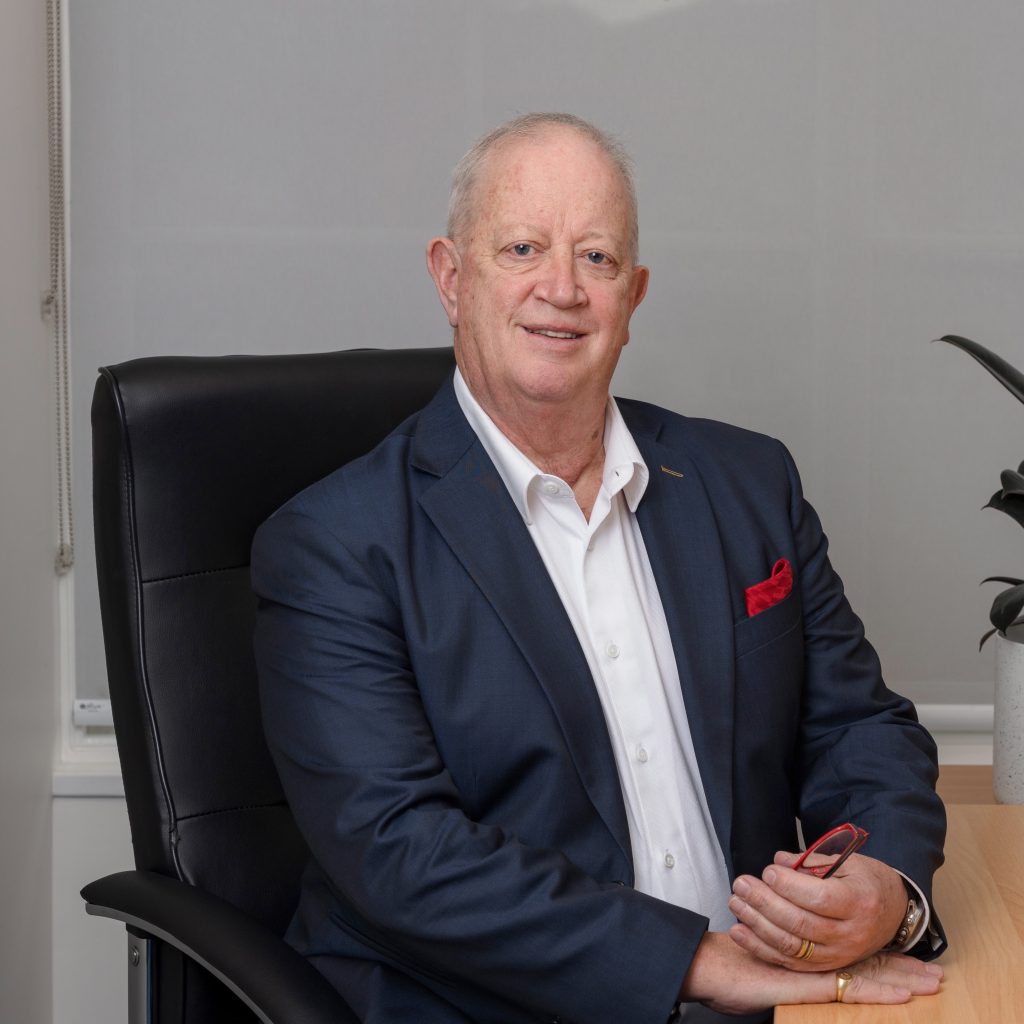 Tony (Anthony) Wyatt
Treasurer
Former CEO, now consultant, Tony consults in to ASX and SME's. Commercially and financially astute he helps companies wanting to grow, perform, attract equity and potentially divest.
Initially, the COO of HPS Pharmacies, later promoted to CEO, consulted with the board and investors to ensure short- and long-term competitive positions and financial targets met budget. Providing strategic and cultural leadership and clear direction Tony will drive improved governance and decreased risk. He to strategic initiatives to improve customer service delivery and reduce costs.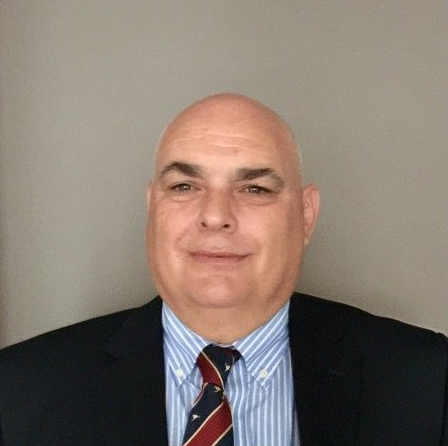 Esteban Cox
Director
Esteban joined the Board in November 2022. He has a vast international experience in the finance and accounting field, working for large international corporations as a senior finance executive. Esteban and his family arrived in Australia from Argentina 8 years ago to manage a company based in Sydney that provided renal care services in Australia and New Zealand.
Since 2018, Esteban and his family have resided in Darwin, most of that time engaged as a senior finance executive for the Not-for-Profit sector, currently working as Chief Finance Officer for St. John Ambulance NT.
In May 2022, he joined Relationship Australia NT as a board member and became a Treasurer in December 2022. Esteban is a Chartered Accountant (CAANZ).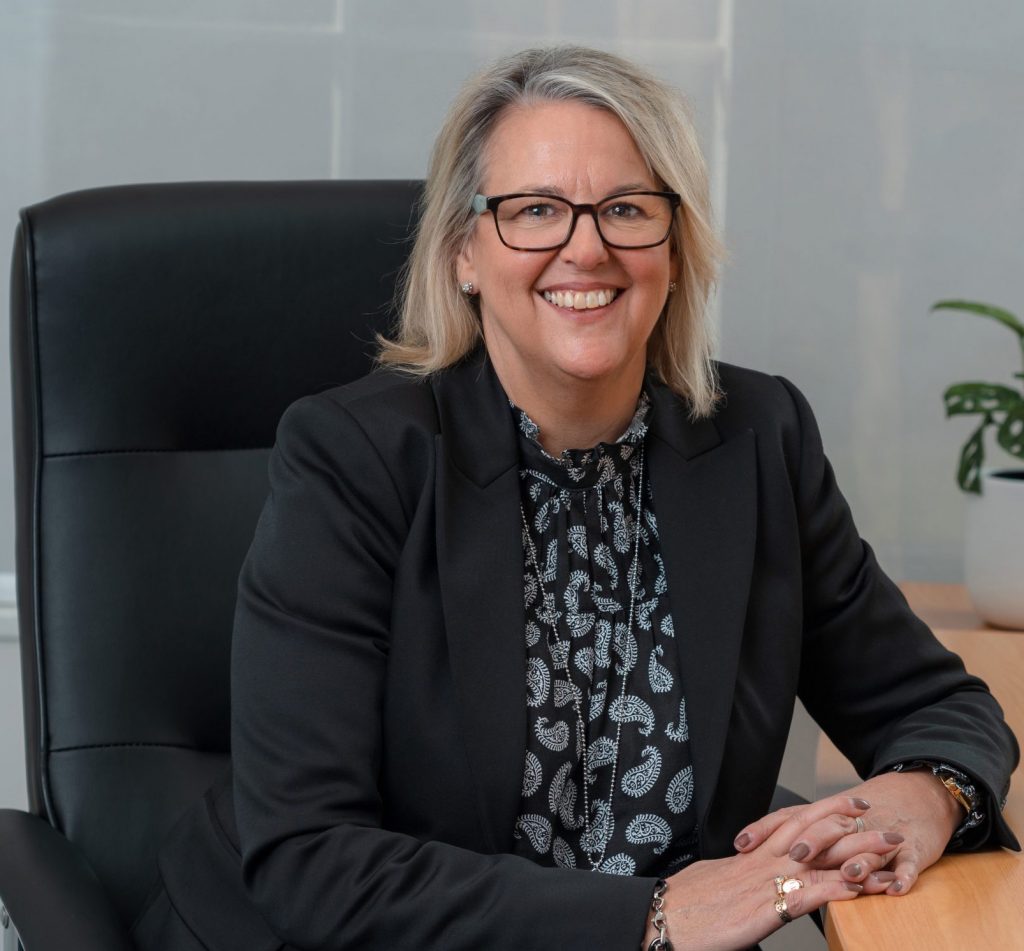 Alayne Baker
Director
Alayne currently holds the position of Executive Manager People & Culture, Archdiocese of Hobart/CatholicCare. Her depth of knowledge in human resources highlighted in her 5 year tenure as State president of the Australian HR Institute. Workforce planning, leadership and organisational development have been the backbone of her career. Alayne is dedicated to seeing others succeed and her contribution to the Board will be an asset to all employees at Southern Cross Care Tasmania.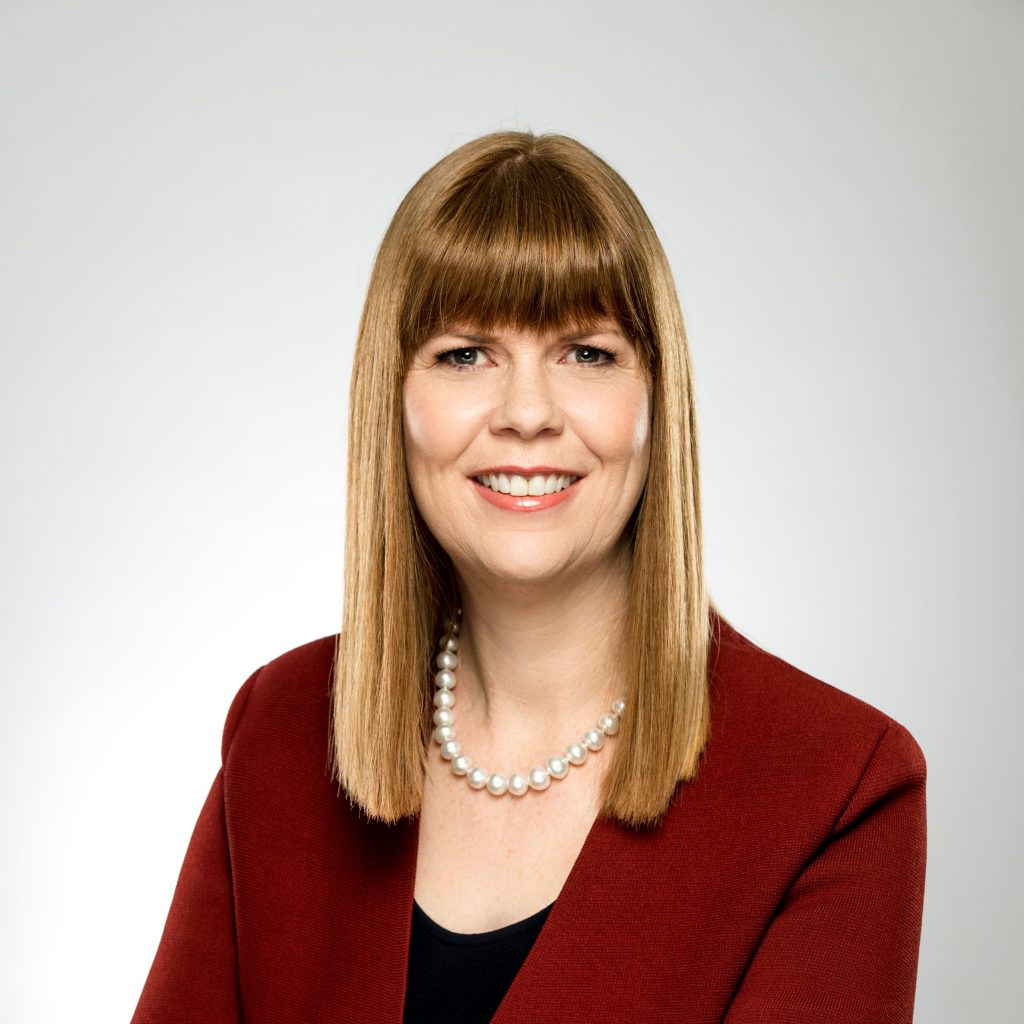 Sonya Beyers
Director
Sonya Beyers is a governance advisor who evaluates processes and frameworks to optimise organisational performance. She also leverages her expertise as a qualified solicitor to troubleshoot a range of issues. Sonya looks forward to adding value to SCC's mission through the model of leadership expected in the Royal Commission's governance reforms.
Sonya's director portfolio includes Presiding Member of The Veterinary Surgeons Board of South Australia, and Non-Executive Director on IES College and Australian Affordable Housing Solutions. Sonya is also a member of the Queensland Law Society's Not-For-Profit Committee.