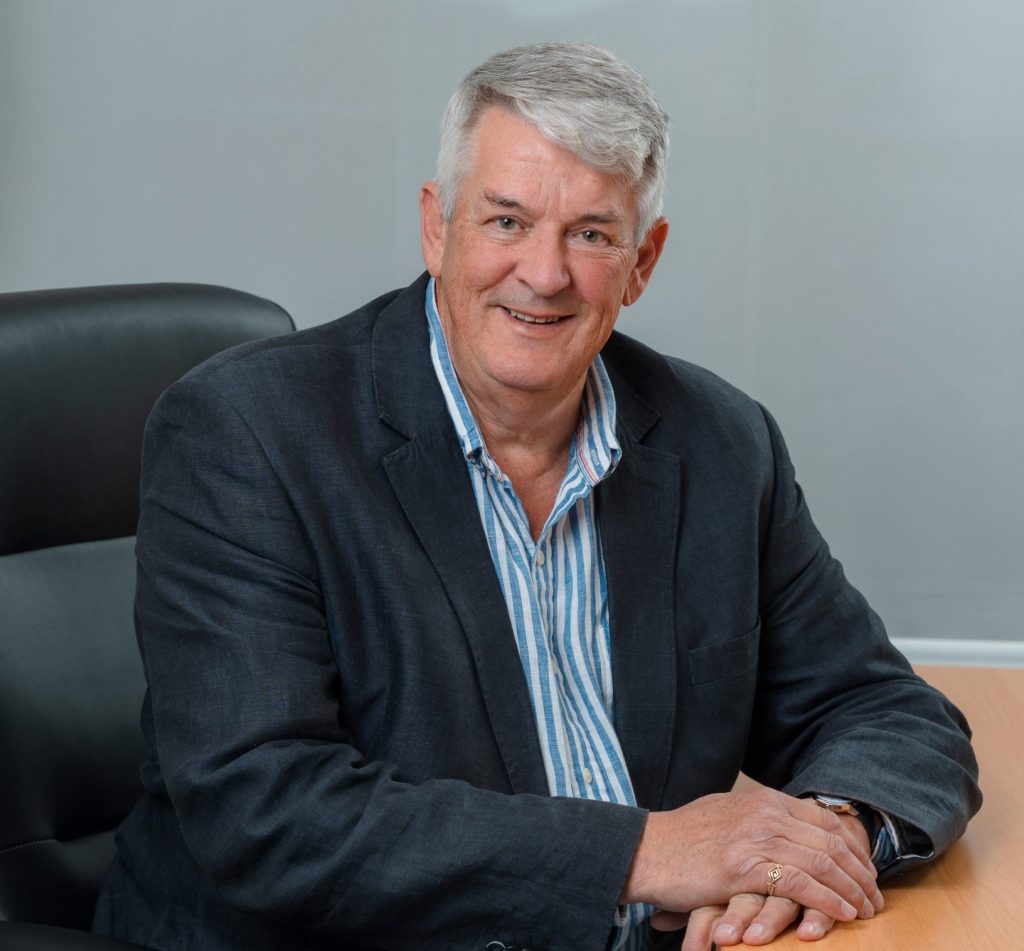 Stephen Shirley
Chair
Stephens background is in accounting and related fields working for the Tasmanian State Government Department of Infrastructure, Energy and Resources and then as Project Consultant Strategic Risk and Business Improvement before retiring. Stephen has been a constant on the Board for many years and has lead the organisation through major change and exceptional growth.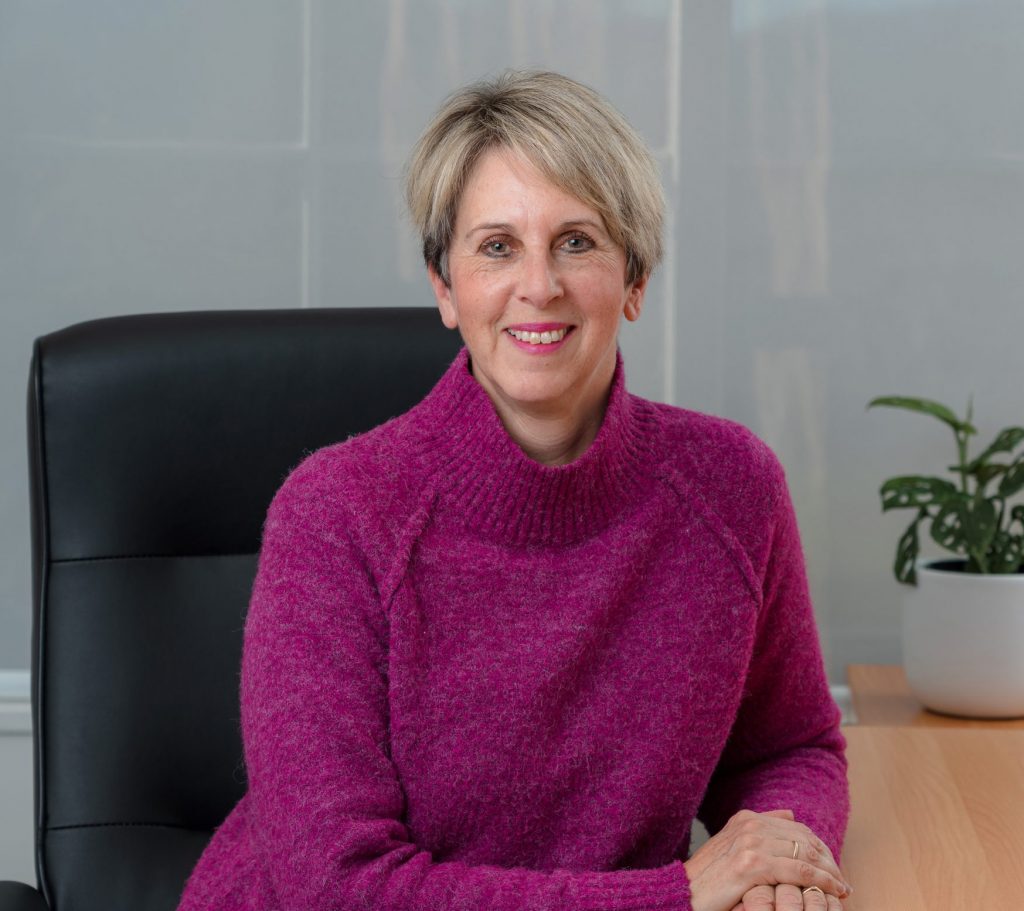 Alexandra MacAskill
Deputy Chair
Alex has been a valued Board member since 2006 and brings clinical nursing, leadership and management skills to the table having held the position of Nurse Manager Procurement at Department of Health and Human Resources Nurse for over 20 years. She is a member of Golden Key Honorary Society, Australian Institute of Company Directors and Australian College of Health Service Managers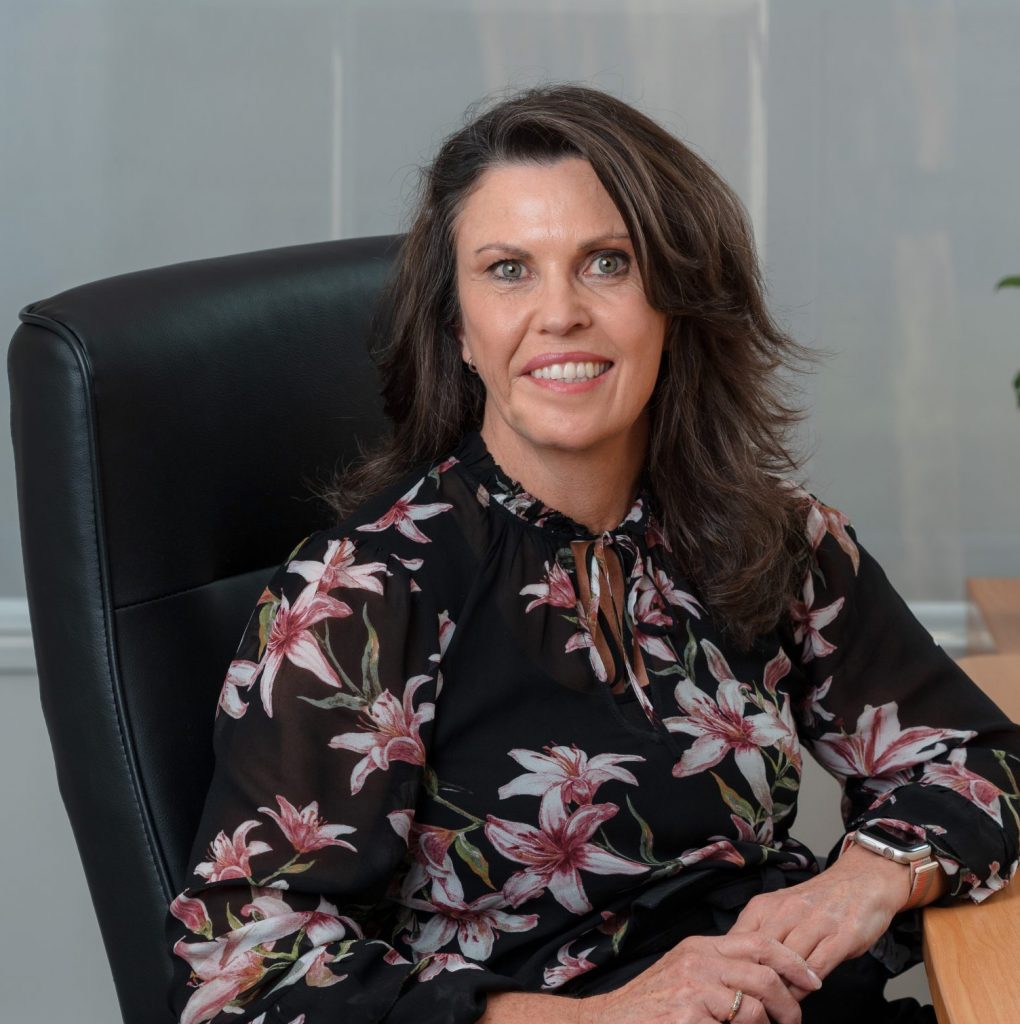 Maryanne Ingram
Treasurer
Maryanne was admitted as a full member of CPA Australia in 1993 and qualified as a Graduate Member of the Australian Institute of Company Directors in 2021. She has worked extensively in professional practice, private industry and not for profit organizations both nationally and internationally. Following 5 years in London and Malaysia, Maryanne returned to Tasmania with her young family in 2002. She is currently employed as the Business Manager for the Presentation Sisters Tasmania. Maryanne joined the Southern Cross Care Board in September 2019 and became Treasurer in 2020. Maryanne has had a life long association with Southern Cross Care through her family and is passionate to see the organization continue to provide high quality aged care support to the Tasmanian Community.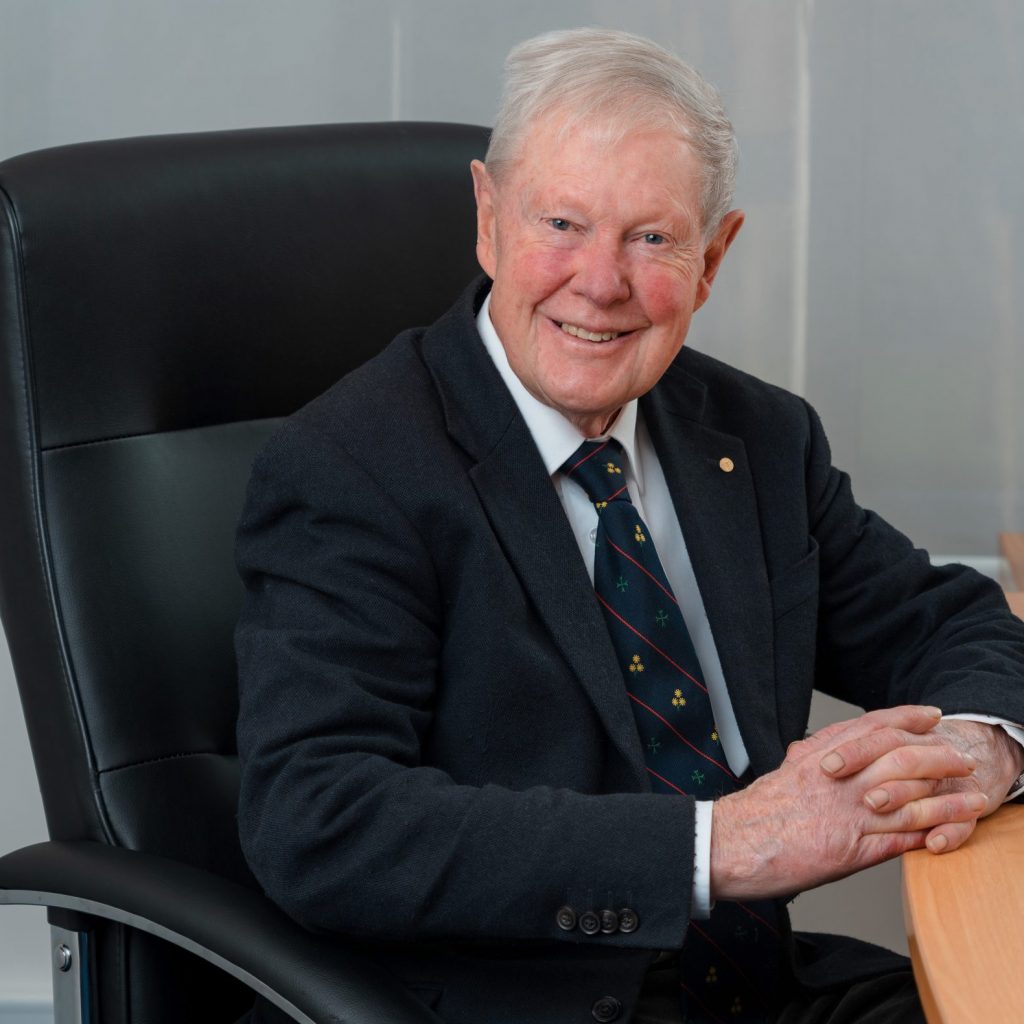 Chris Jones
Director
Chris has contributed to the Board of Southern Cross Care since 2007 and held the role of Treasurer for many years. He has an extensive background in chartered accounting, becoming a partner of John Robson and Associates in the late 1970's later renamed after a series of mergers to the well known Moore Robsons. Chris has been a Board member of Calvary Hospital, St Virgils College, Archdiocese of Tasmania Finance Board and Secretary of Royal Hobart Regatta Association.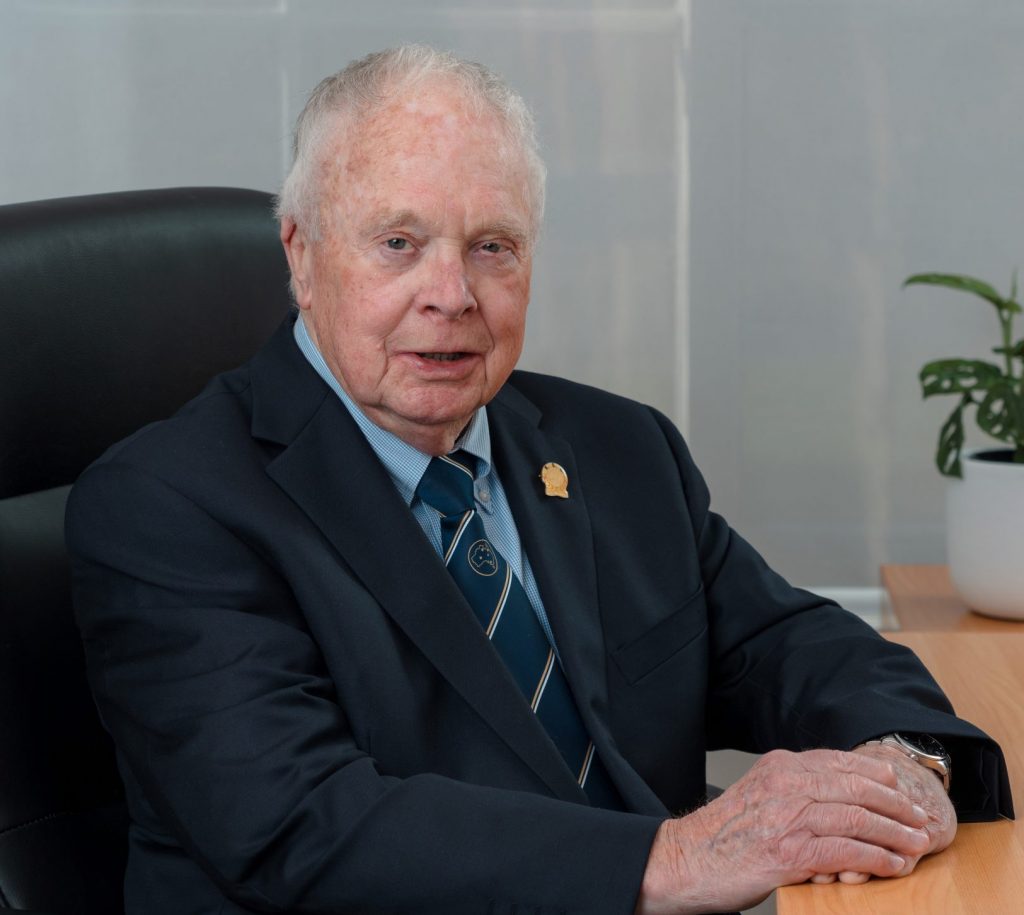 John Shelverton
Director
John has been a valued Board member for over 25 years and a Knight of the Southern Cross since 1993. John's career commenced in the Kingbourough and Deloraine councils as Deputy Council Clerk, later holding the position of Land Development Officer at Housing Tasmania for 25 years. John's wealth of knowledge in real estate and land acquisition has been an asset to the Board of Southern Cross Care Tasmania. His goal has always been to look after employees and ensure the quality of life for our residents is the best it can be.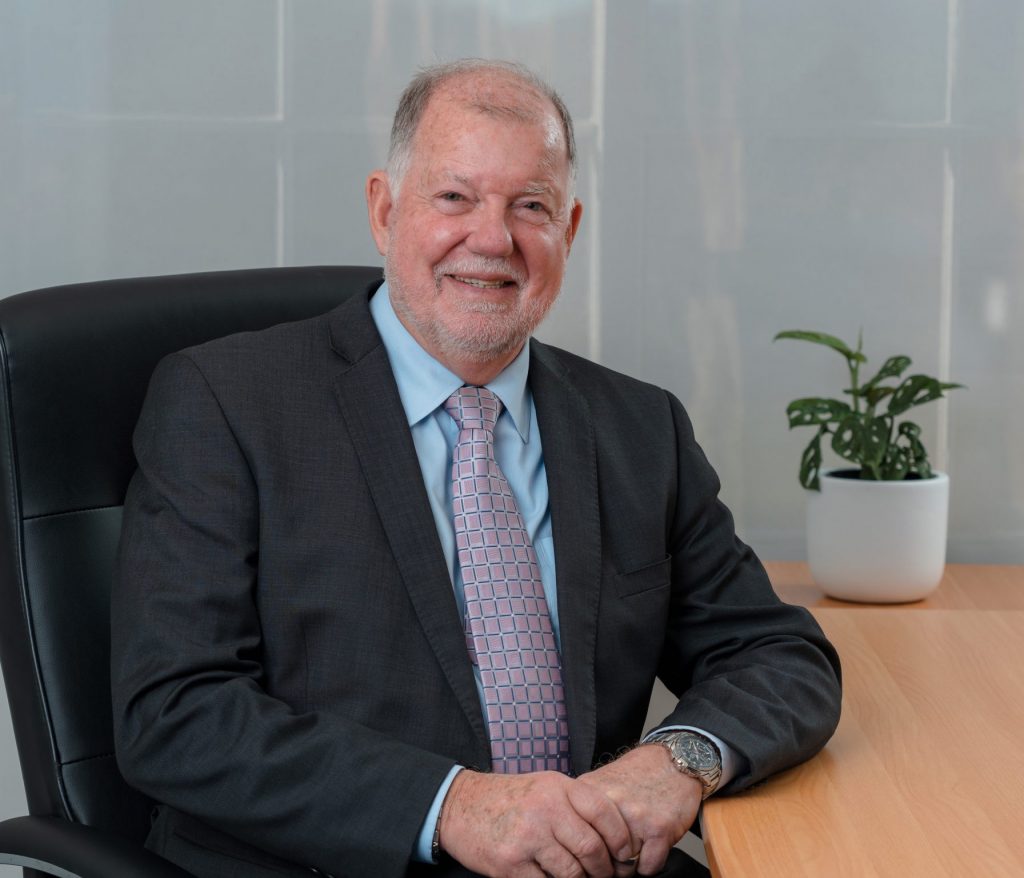 Bob Gozzi
Director
Originally from Western Australia, Bob commenced his career in Tasmania as Executive Manager Human Resources at the then named Cadbury Schweppes. Since then Bob has served on several high profile boards including Utas Menzies Inst for Medicine, Tas TAFE , Work Cover Board Tas and UTAS Innovation Board In addition to an extensive career, Bob held the position of Inaugural Commissioner for the Tasmanian Industrial Commission for 10 years where he held responsibilities particular to the Aged Care Sector. Bob looks forward to making valuable contributions to the Board governance arrangements and driving positive outcomes for our employees – all in the interests of our residents.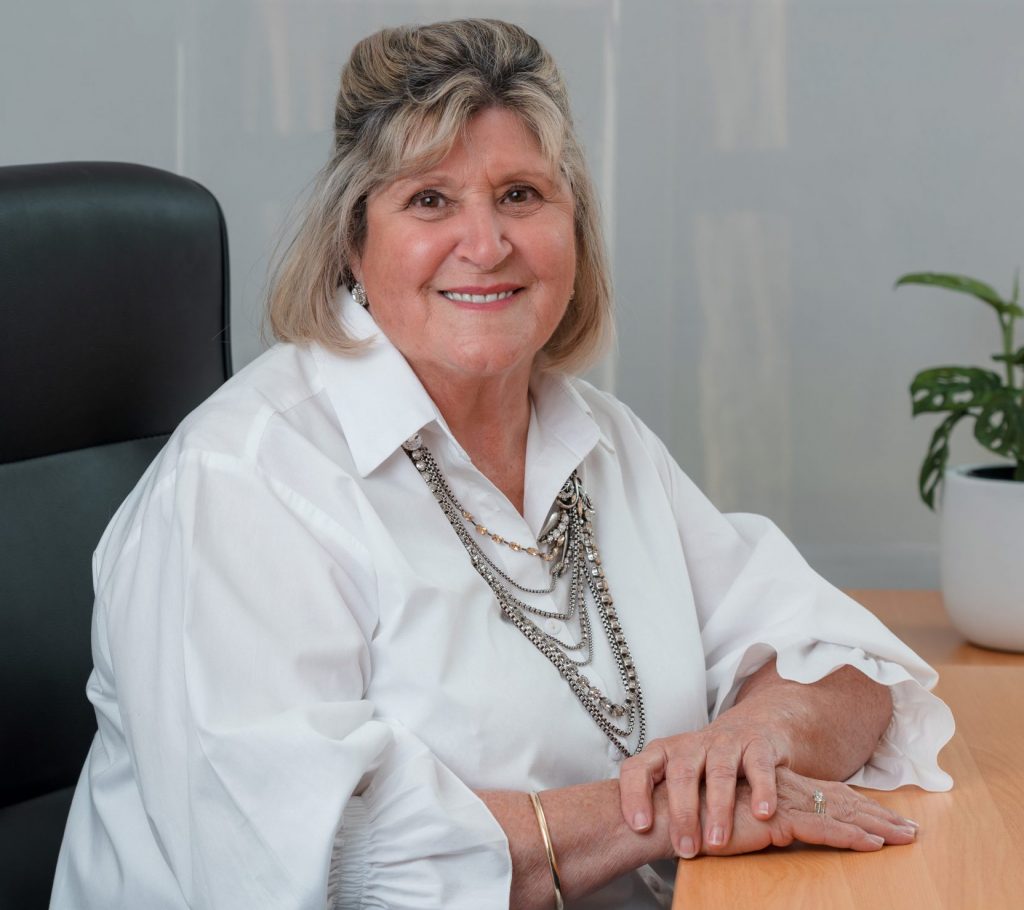 Judith Fishlock
Director
Jude joined the Board in March 2022 and brings an established 35 year career in the Aged Care sector both in NSW and ACT. With extensive experience in high level aged care strategy and compliance, Jude is looking forward to using her skill set to drive important Royal Commission changes and set up Southern Cross Care as an employer of choice and leader of the aged care services in Tasmania.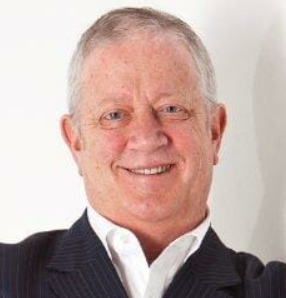 Tony (Anthony) Wyatt
Director
Former CEO, now consultant, Tony consults in to ASX and SME's. Commercially and financially astute he helps companies wanting to grow, perform, attract equity and potentially divest.
Initially, the COO of HPS Pharmacies, later promoted to CEO, consulted with the board and investors to ensure short and long term competitive positions and financial targets met budget. Providing strategic and cultural leadership and clear direction Tony will drive improved governance and decreased risk. He to strategic initiatives to improve customer service delivery and reduce costs.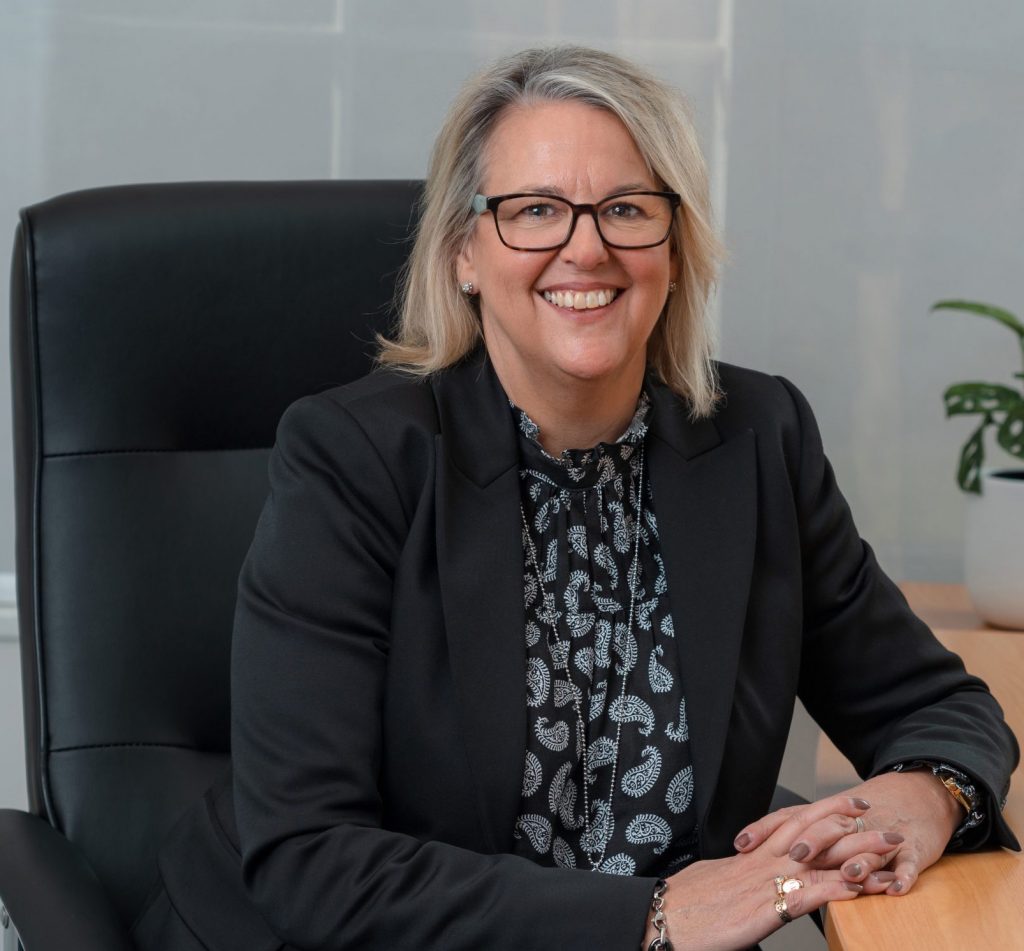 Alayne Baker
Director
Alayne currently holds the position of Executive Manager People & Culture, Archdiocese of Hobart/CatholicCare. Her depth of knowledge in human resources highlighted in her 5 year her tenure as State president of the Australian HR Institute. Workforce planning, leadership and organisational development have been the backbone of her career. Alayne is dedicated to seeing others succeed and her contribution to the Board will be an asset to all employees at Southern Cross Care Tasmania.