Day Centre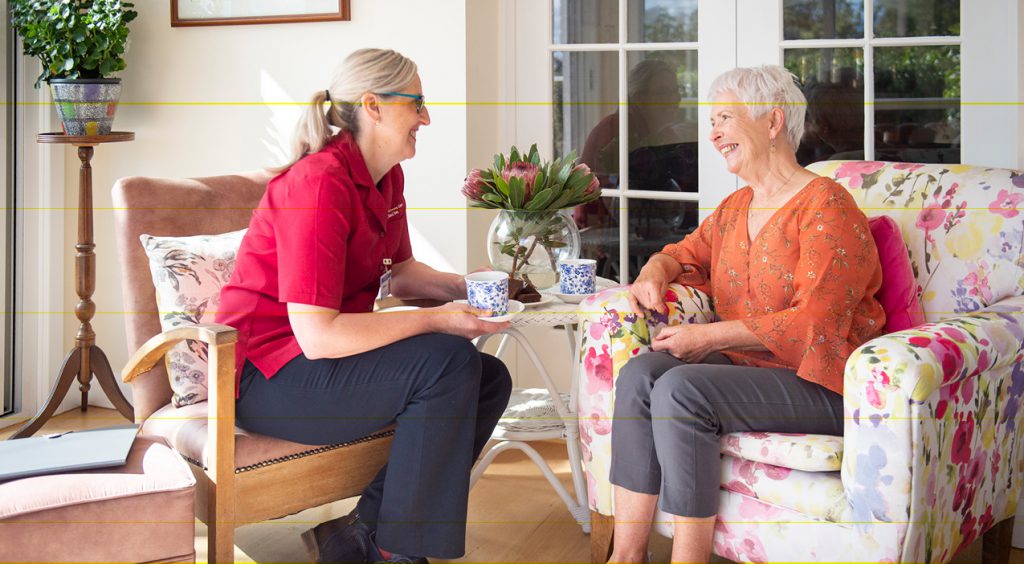 Enjoy a day making new friends in a supported, enabling environment.
Our Day Centre provides activities for older people designed to develop, maintain or support your ability to remain independent and socially active.
Join together with like-minded people to enjoy gardening activities, art & crafts, group outings, multicultural activities, plus much more.
Our Day Centre is located at 85 Creek Road, New Town and operates from
10.00 am to 2.00 pm Tuesday to Friday.
Cost: $85 per day, which can be funded from your Home Care Package or by private arrangement. Morning tea and lunch are included. Pick up and drop off can also be arranged from $5 per day.
Download the brochure here
Bookings are essential.
Call 0447 881 084, email hcs@scctas.org.au or complete the form below to register your interest.