Palliative Care Week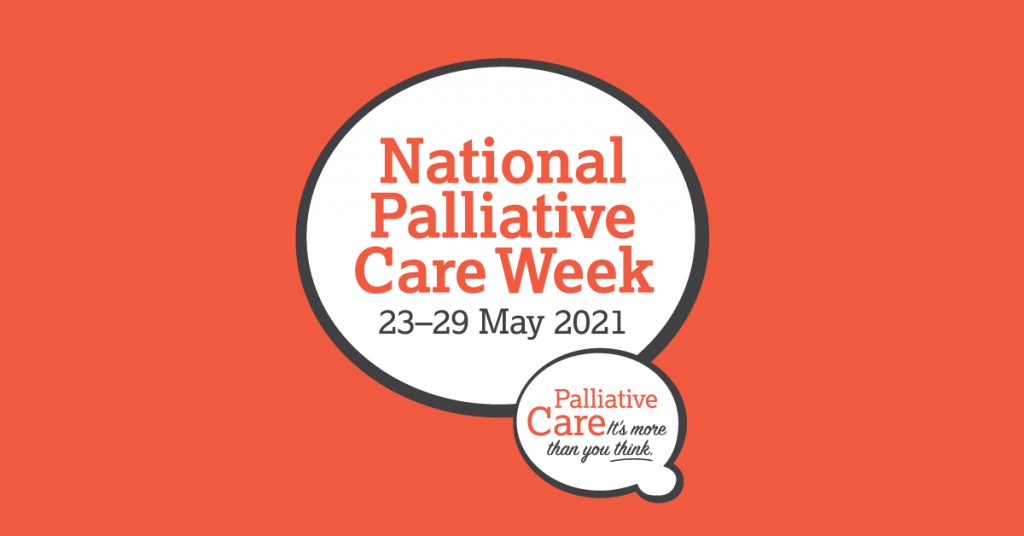 National Palliative Care Week 2021 runs from Sunday 23 May – Saturday 29 May.
This years' theme "Palliative Care It's more than you think.", seeks to raise awareness about the many benefits of quality palliative care. 
Palliative care is so much more than just end-of-life care. Palliative care can help people with life-limiting illnesses to live as well as possible, for as long as possible – supporting their physical, emotional, spiritual and social needs.
Palliative care workers understand the difficult situations people near the end of their life or with life limiting illness are facing, and support their loved ones to help live through their grief and bereavement.
Start a conversation today with someone you love, about what matters most to them.
Palliative Care Australia has some wonderful resources available, to find out more, visit palliativecare.org.au