International Nurses Day 2021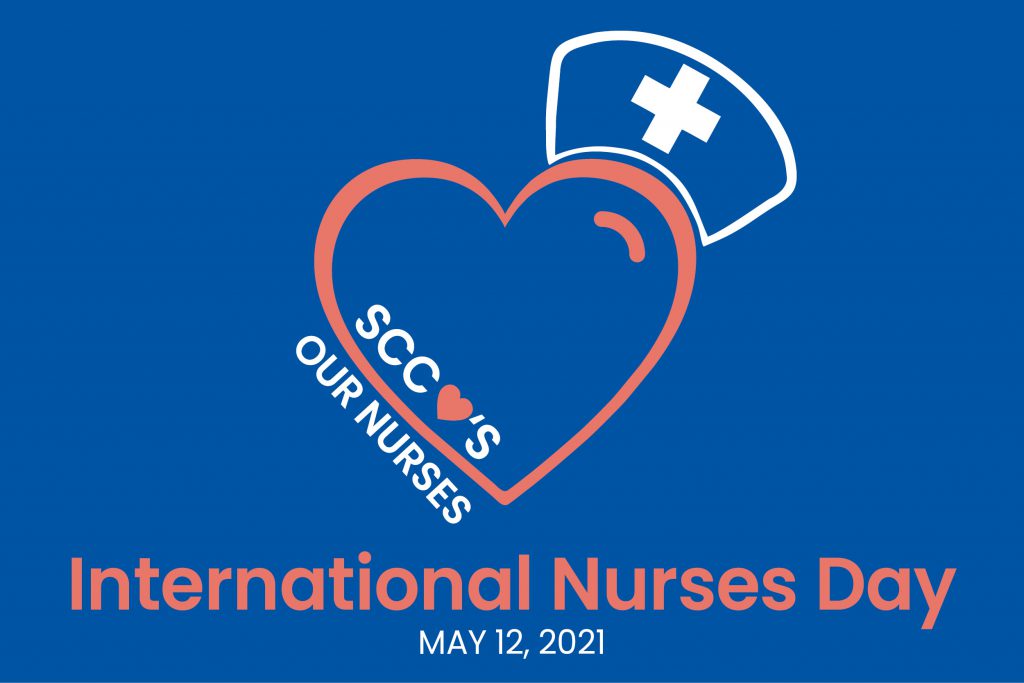 Southern Cross Care Tasmania would like to thank all Tasmanian nurses on this International Nurses Day, but would especially like to shine a light on and say thank you to our own nurses.
Our nurses play a fundamental role in delivering high-quality care across Southern Cross Care Tasmania. The role requires a unique blend of attributes and skills, but most importantly, it requires compassion, integrity and respect for the people in their care.
So thank you to all of our nurses – we are so grateful for you and the work you do.