In the news – Lockdown lovers from Yolla reunited for 61st wedding anniversary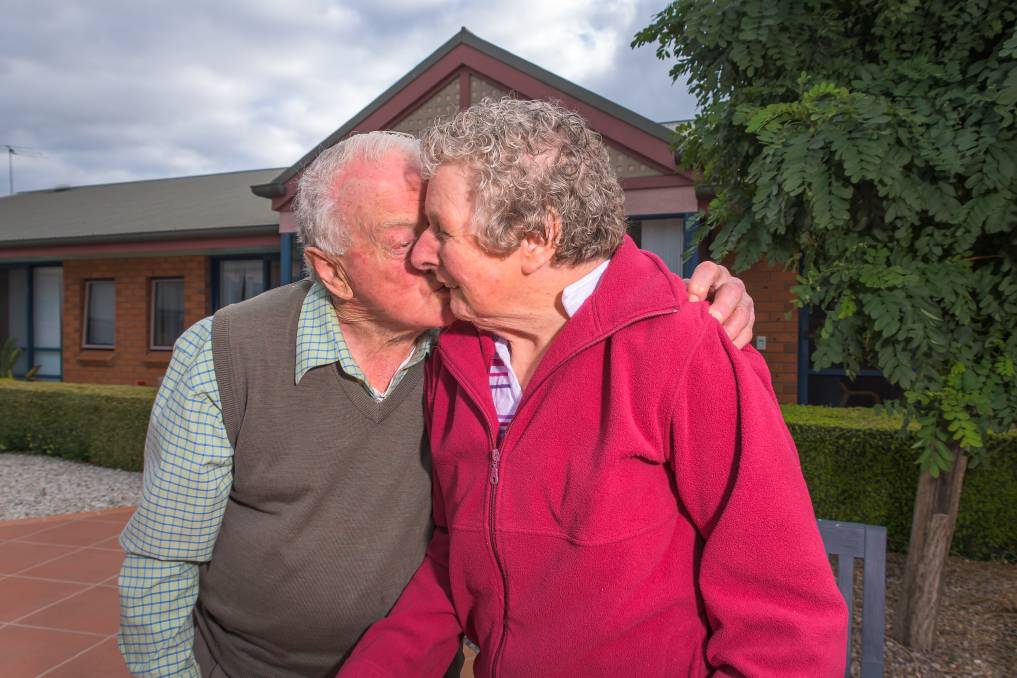 This time last year, Joy and Glen 'Tiny' Neal were supposed to be celebrating 60 years of happy marriage together.
But the two lovers spent the day alone.
Just three days before their anniversary, the North-West was thrown into the most severe lockdown the country had seen to that point.
Mrs Neal had been living at Yaraandoo at Somerset, and Mr Neal would drive down from their Yolla home to visit her multiple times a week.
Thankfully, in the year since both Mr and Mrs Neal have been safely vaccinated, reunited and were able to have the family around to celebrate their 61st anniversary on Friday, April 16.
Click here to read the full article from The Advocate celebrating their 61st wedding anniversary.