Meet Julie Sutton
Welcome back to our Meet the Team articles. Helping you get to know the wonderful staff at Southern Cross Care Tasmania.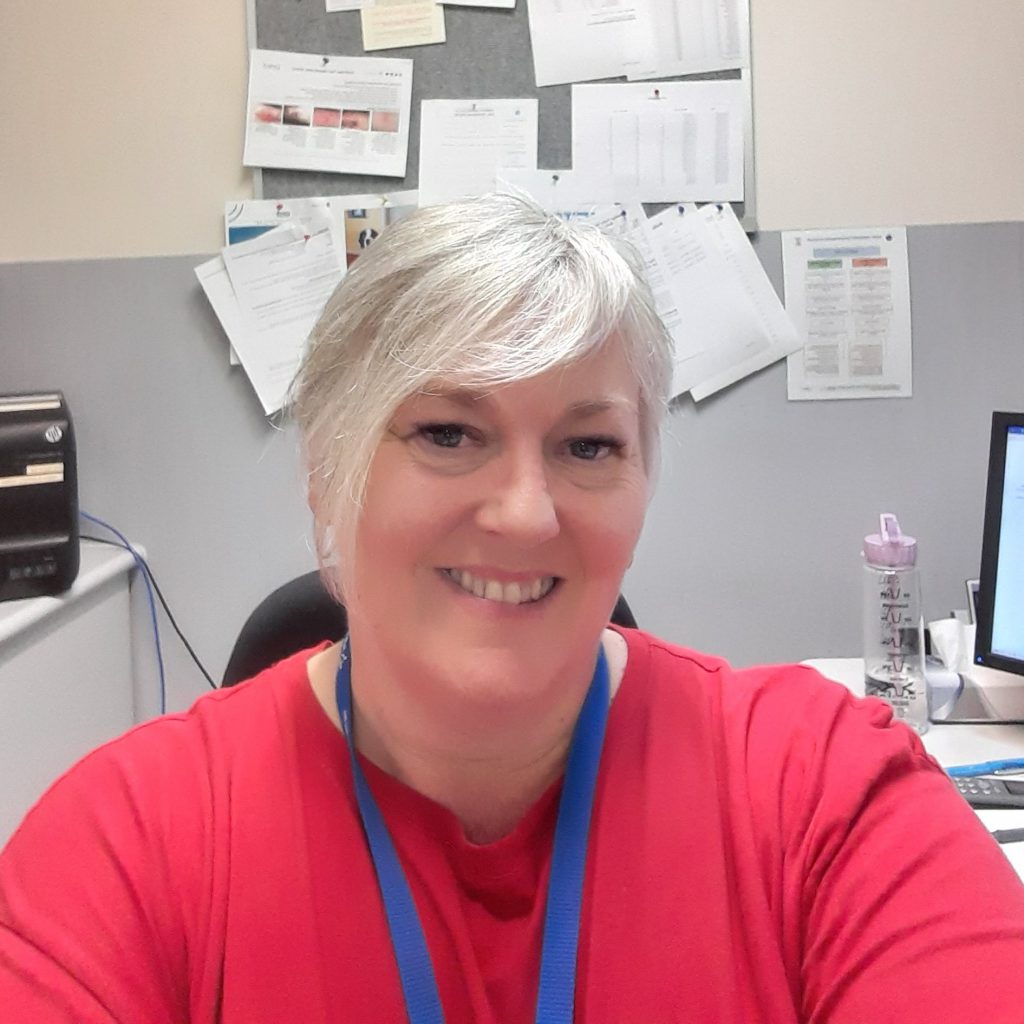 Hailing from Scotland, Julie moved to Australia in 2011 and now lives in George Town with a beautiful view of the Tamar River.
Julie started her nursing career a little later in life. After working at an insurance company for 14 years she was ready for a new adventure. Julie left to start her own child-minding business, but fell pregnant a year into running the business. So, she began training to be a nurse in 2003 and qualified in 2006.
In her first nursing role Julie cared for ex-servicemen and women who had returned from duty, which she says was incredible rewarding. While still in Edenborough, Julie had a Skype interview with Southern Cross Care and, after moving to Australia, commenced work as a Registered Nurse at Mount Esk before transferring to Ainslie Low Head. Now a George Town local, she was thrilled to work closer to home and from Ainslie Low Head's beautiful location.
Julie has now stepped up to be Clinical Care Coordinator at the Home. She loves the varied work that the aged care industry offers to nurses, as opposed to in a hospital setting where nurses specialise in a specific area.
'You get to do a bit of everything and no two days are the same.'