CEO appointed to LASA Vic/Tas Members' Advisory Committee.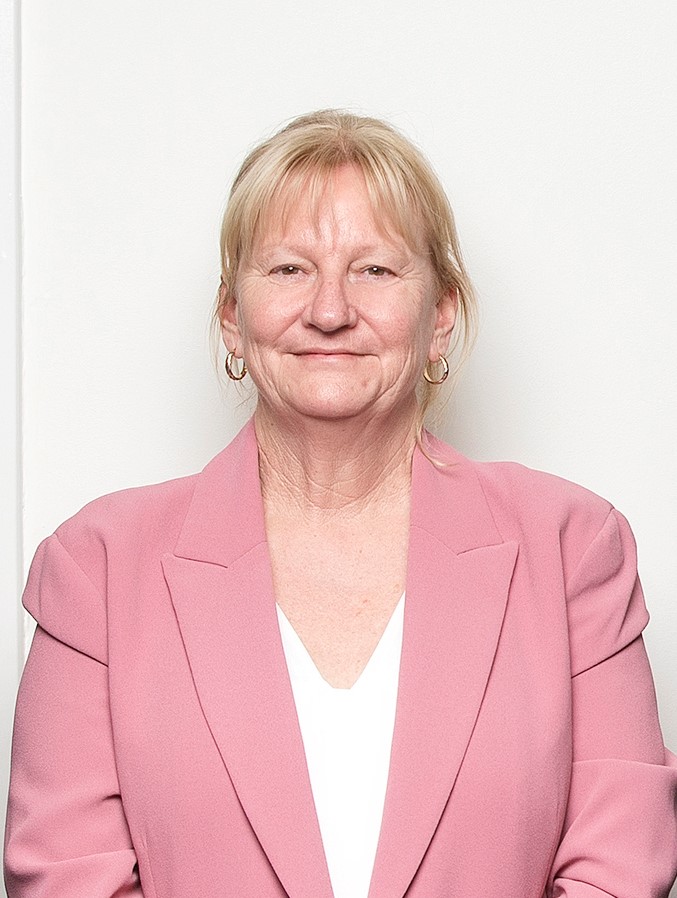 Southern Cross Care (Tas) Inc. is pleased to announce that CEO Robyn Boyd has been appointed to the Leading Age Services Australia (LASA) Victoria/Tasmania Members' Advisory Committee.
LASA's State Members' Advisory Committees work with the LASA Board and Executive to ensure a stronger and more influential voice on issues and initiatives of importance to Members, and act as a conduit for review of issues of strategic and operational importance from and to Members and the Board.
They also work with the LASA Executive to ensure that LASA's operations are meeting the needs of its members efficiently and effectively and provide a sounding board for ideas and initiatives under consideration.
LASA is the national association for age service providers across residential care, home care and retirement living. You can learn more about LASA here.