Southern Cross Care joins the Australian PCOC program in an organisation-wide first.
The Australian Palliative Care Outcomes Collaboration (PCOC) is a national voluntary program used to improve palliative care for residents and their families.
Southern Cross Care (Tas) Inc. are among the first aged care providers to join the PCOC program and is the first to establish it at all aged care homes operated by an organisation.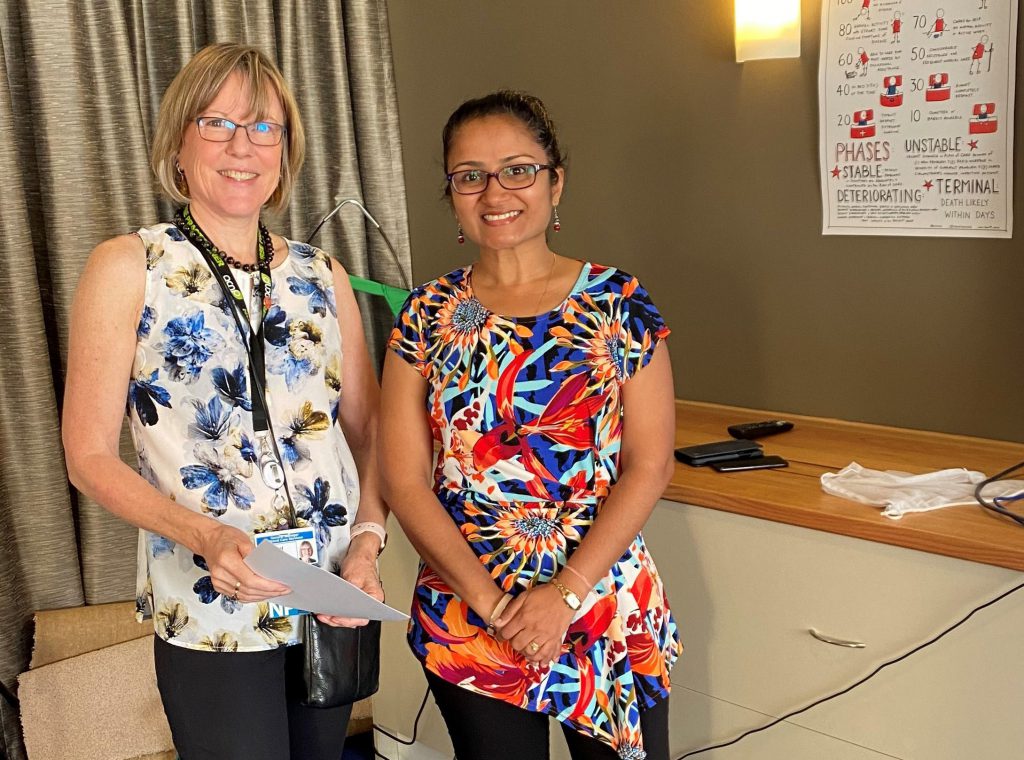 100 staff across the organisation attended training for the program, held at the Mount Esk residential aged care home in Launceston on Monday, February 15, and Fairway Rise residential aged care home in Hobart on Tuesday, February 16.
"The overwhelming response shows how dedicated our team are to improving the delivery of palliative care in our facilities," says Southern Cross Care CEO Robyn Boyd.
"There has been a huge uptake by staff across the state, with many team members coming in on their day off to attend."
Dr Malene Ahern from the Australian Health Services Research Institute and NP Hazel Bucher, Nurse Practitioner Psychogeriatrics and General Manager Clinical Services at Southern Cross Care (TAS) Inc., hosted the training sessions.
In the PCOC program, staff conduct routine clinical assessments that help to identify and manage pain and symptoms. These assessments are then evaluated, and feedback is provided to help improve resident outcomes.
"We are proud of our inclusion in this collaborative. Improving the delivery of quality palliative care to our residents is very important to the entire team at Southern Cross Care Tasmania. Delivering the best palliative care possible is a goal that we continuously work towards exceeding," says Robyn Boyd.