Feeding Tube Awareness Week
Feeding Tube Awareness Week aims to raise awareness for those living with a feeding tube and the day to day challenges they face.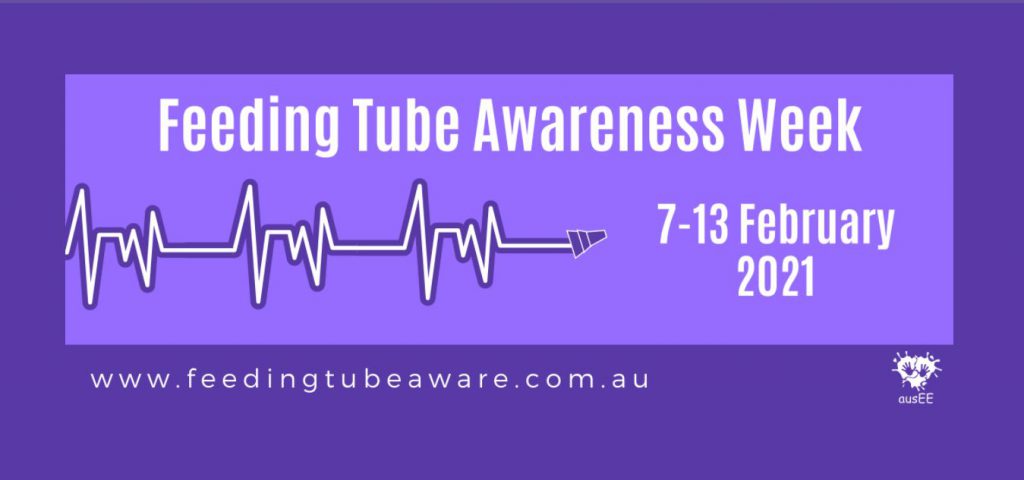 There are many reasons why babies, children or adults may require a feeding tube. Tube feeding, also called enteral nutrition, is a way food can get into your body if you are unable to eat or unable to eat enough. Food in liquid form or formula is given through a tube into the stomach or small intestine.
A feeding tube ensures that nutritional requirements are managed, and optimal health is maintained. For those who are unable to swallow or unable to consume enough food, a feeding tube permits independence and peace of mind that they will have the energy and ability to enjoy doing the things they love.