Meet Lauretta Stace
Welcome back to our Meet the Team articles. Helping you get to know the wonderful staff at Southern Cross Care Tasmania.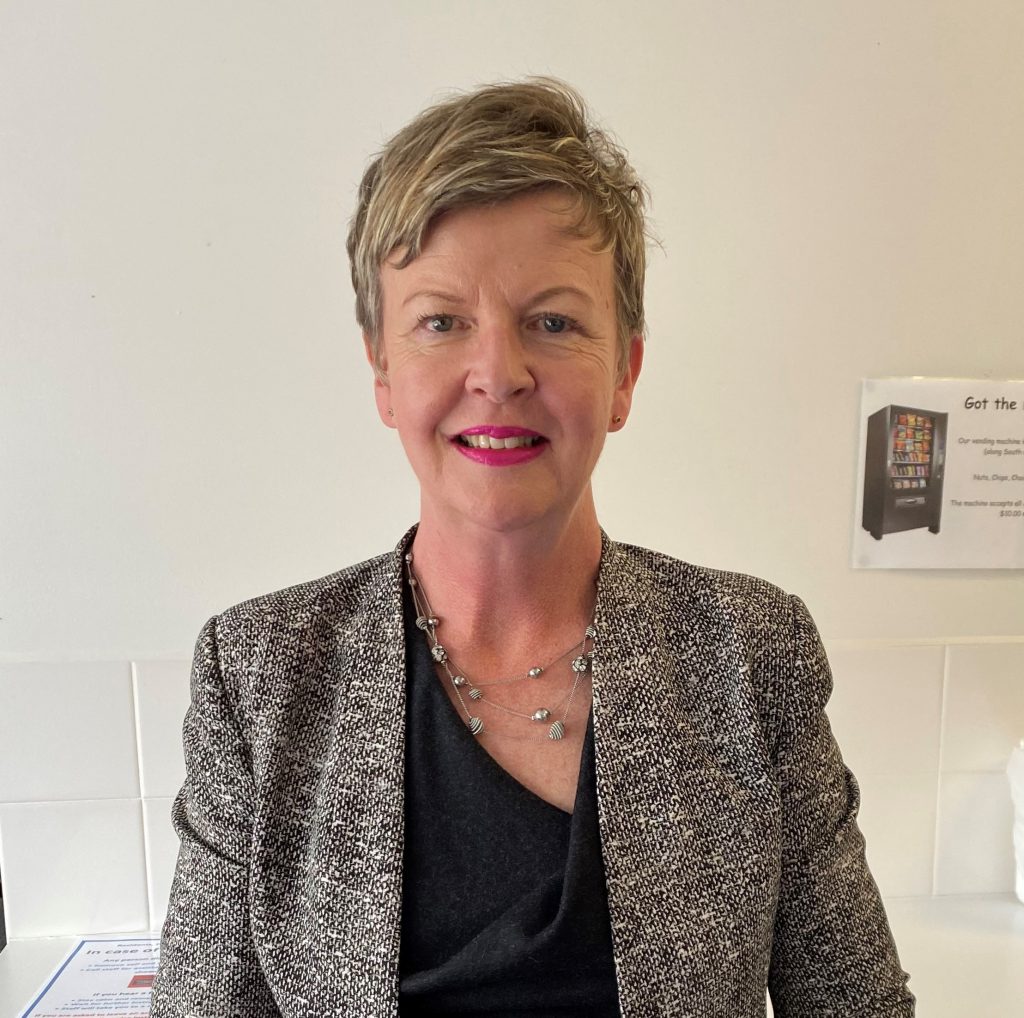 Lauretta has recently commenced her role as Facility Manager at Guilford Young Grove and is excited to be part of the team. She is passionate about learning and has built a strong professional portfolio.
Having worked as the Chief Executive Officer at Fitness Australia, an Industry Association, for ten years, Lauretta has always said, 'if you can run an Industry Association, you can do anything.' During her tenure at Fitness Australia, Lauretta worked with Uniting in New South Wales to improve the quality of life for older people. She said they were very interested in working with her to build on the healthy aging business. While working for Uniting, Lauretta built five gyms for seniors across New South Wales and the ACT.
The gyms are very successful and are helping the elderly to improve not only their physical fitness, but their overall health and social wellbeing. She says it was a very rewarding experience.
Empathy and compassion is something Lauretta says is very important for anyone looking to start a career in Aged Care, not just academic qualifications. She also believes that in the future, business skills and being IT-savvy will be important for the industry.